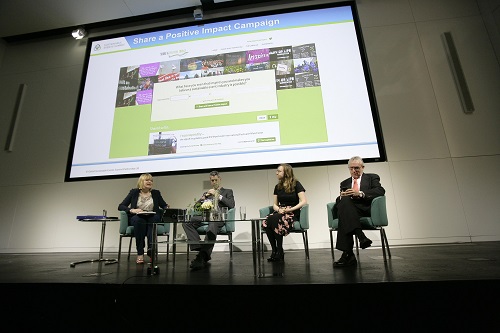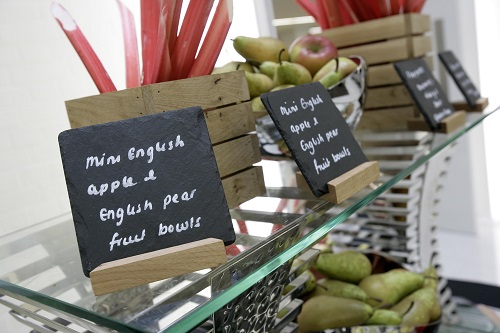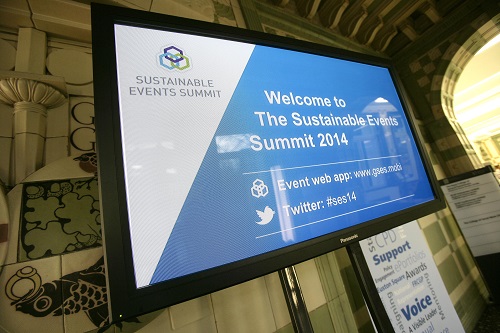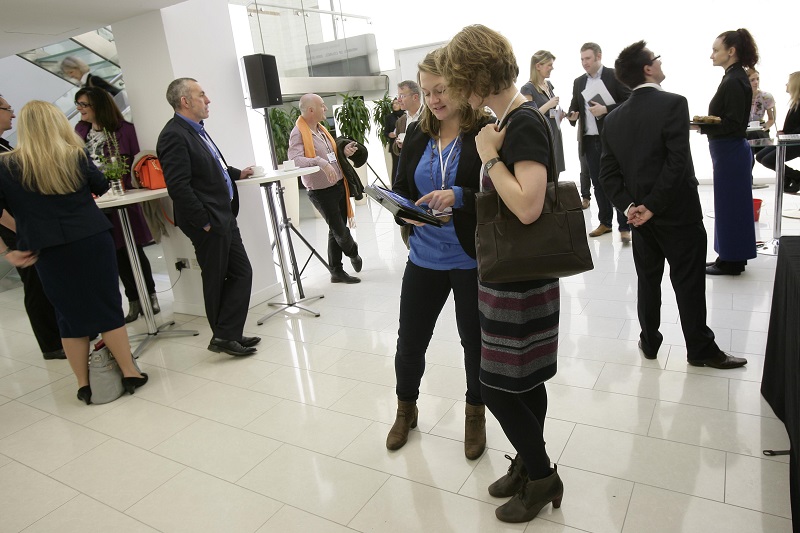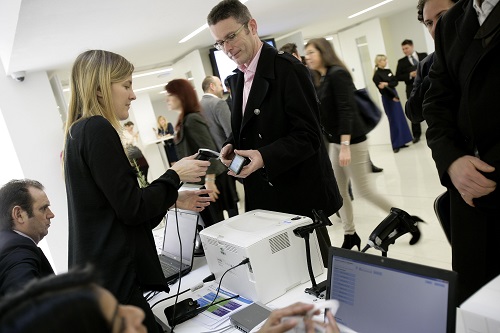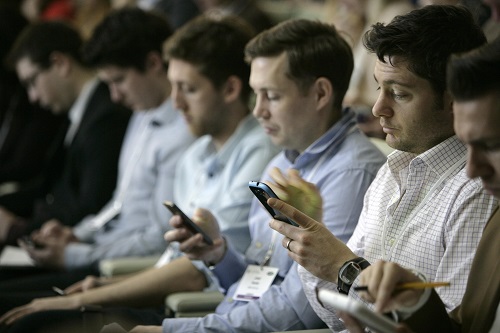 The Sustainable Events Summit
---
0208 453 4600
---
---
"30 Euston Square was the perfect venue to host our Sustainable Events Summit. All aspects of the venue were considered when choosing where to host the event and it had everything that we were looking for in a venue. It's easily accessible for those travelling into London, the rooms were the perfect size and the option to have other rooms for break-out workshops was also a major plus for us.

"The food was amazing and the presentation of it all was incredible. And of course, their commitment to sustainability was also a huge decider for us; they already uphold many policies to ensure they are environmentally friendly and were willing to go that extra mile to make sure more elements were sustainable which was promoted to our delegates."
No. of people: 250
Market Sector: Events
The Brief:  The purpose of the event was to bring together events professionals to discuss and promote the role of sustainable practices in the industry. Around 50 brands were invited to the Summit who joined over
250 other delegates from agencies, venues and suppliers for networking and discussion on how to implement sustainability for a more efficient business.
What we did:  It was essential that every element of the event was sustainable which 30 Euston Square was completely committed to at every step from planning to delivery on the day. Everything from the signage and catering, to the decoration was taken into consideration. The team demonstrated their suitability for the event by working closely with the client at the outset to create a bespoke menu using strictly seasonal, sustainable and local ingredients to keep in with the event theme. All of the stunning floral decorations were grown locally and edible flowers were sourced through a local supplier.
The gas, electricity and water usage during the day was monitored and recorded to ensure usage was kept to a minimum and the venue's uniquely designed rainwater harvesting system was used to flush the auditorium toilets. They utilised plasma screens, 'human' signage and chalk boards to direct delegates during the day and their own sustainability policy was also supplied to the organiser to show their existing commitment to sustainability.
The outcome:  The event was a huge success with a lot of social media interaction during and after. Twitter followers reached 1701 and on the day 843 tweets were sent. Press coverage of the event was achieved in key titles including Exhibition News, Event Magazine, Event Industry News and Conference News.
High-calibre speakers who spoke at the event include Dan Germain, Head of Creative at Innocent; Jane Culcheth Beard, Head of Events Western Europe at Hewlett-Packard, Inder Poonaji, Head of Sustainability for Nestle UK & Ireland and Sahar Hashemi, entrepreneur and a Co-Founder of Coffee Republic.
Click here to find out more about the space used for this event – AUDITORIUM