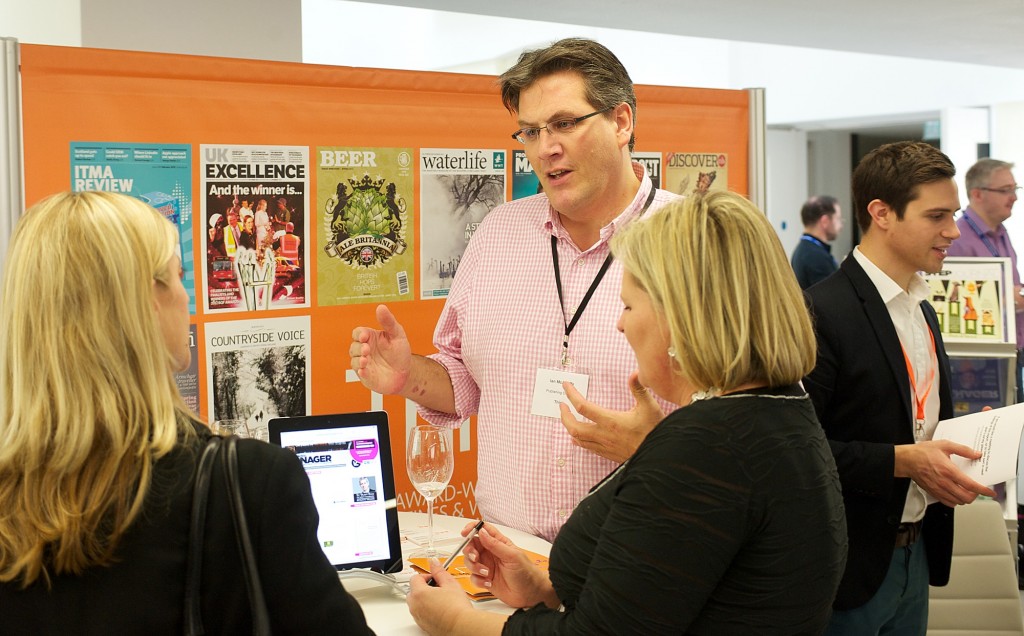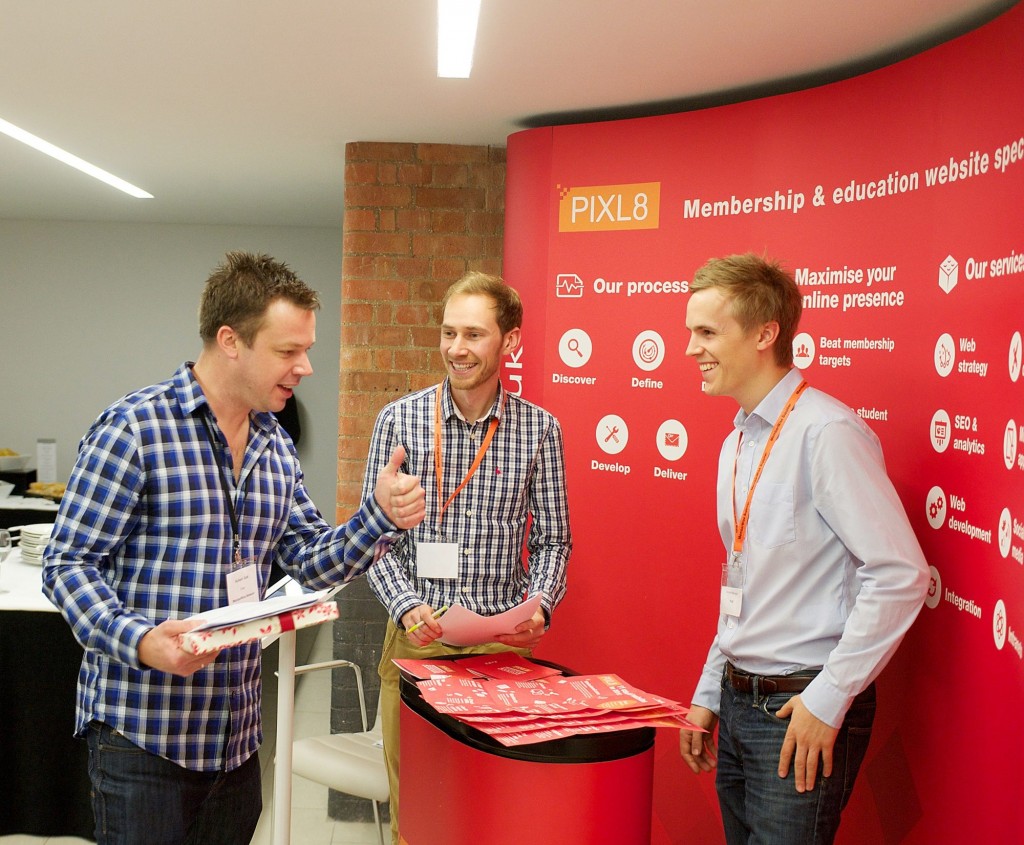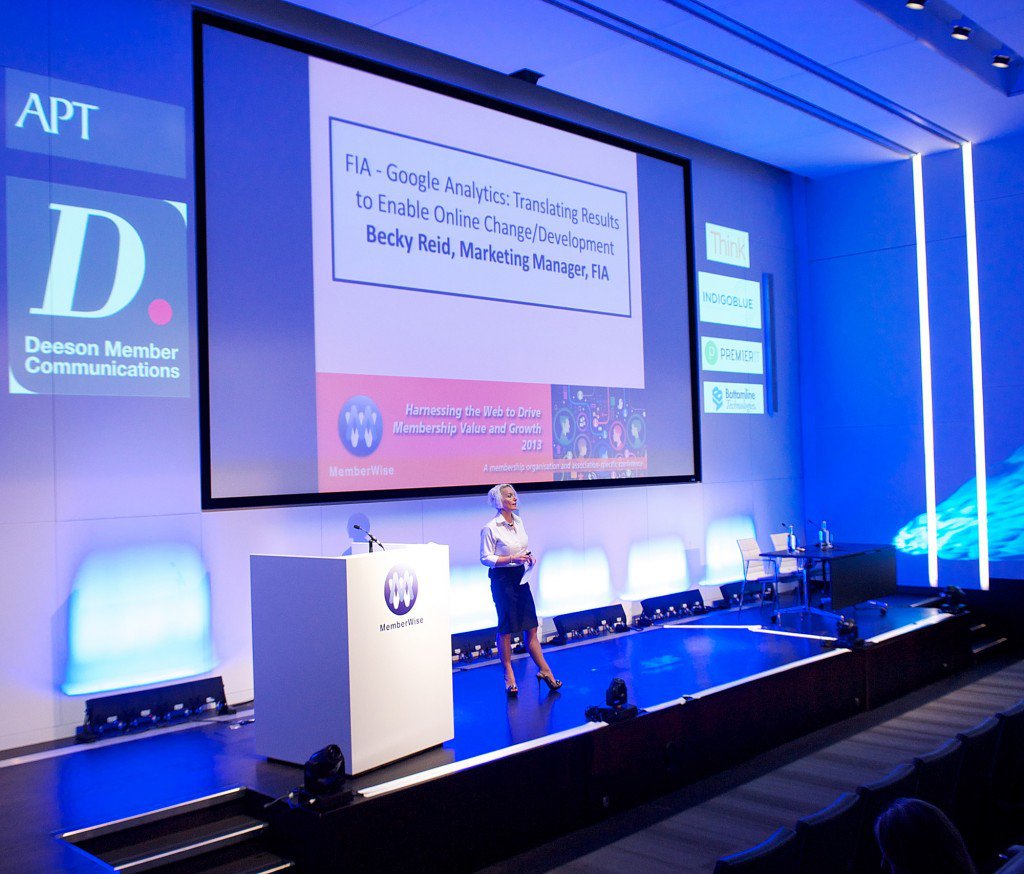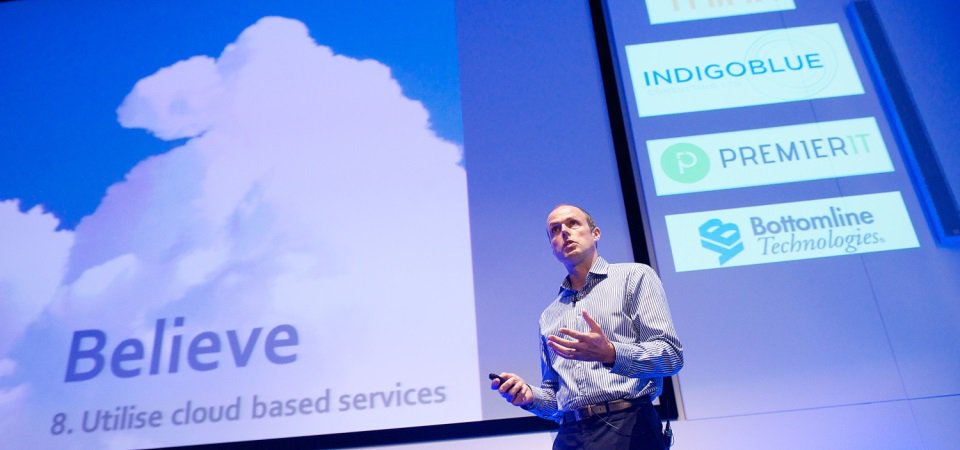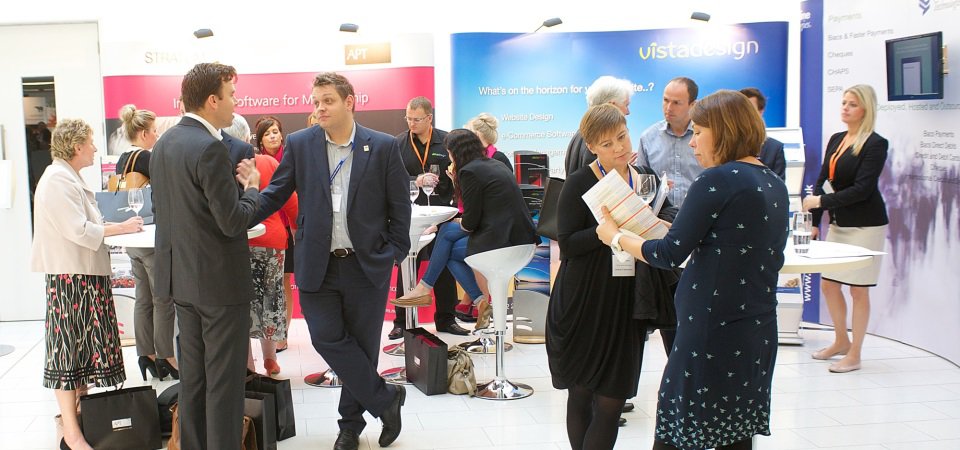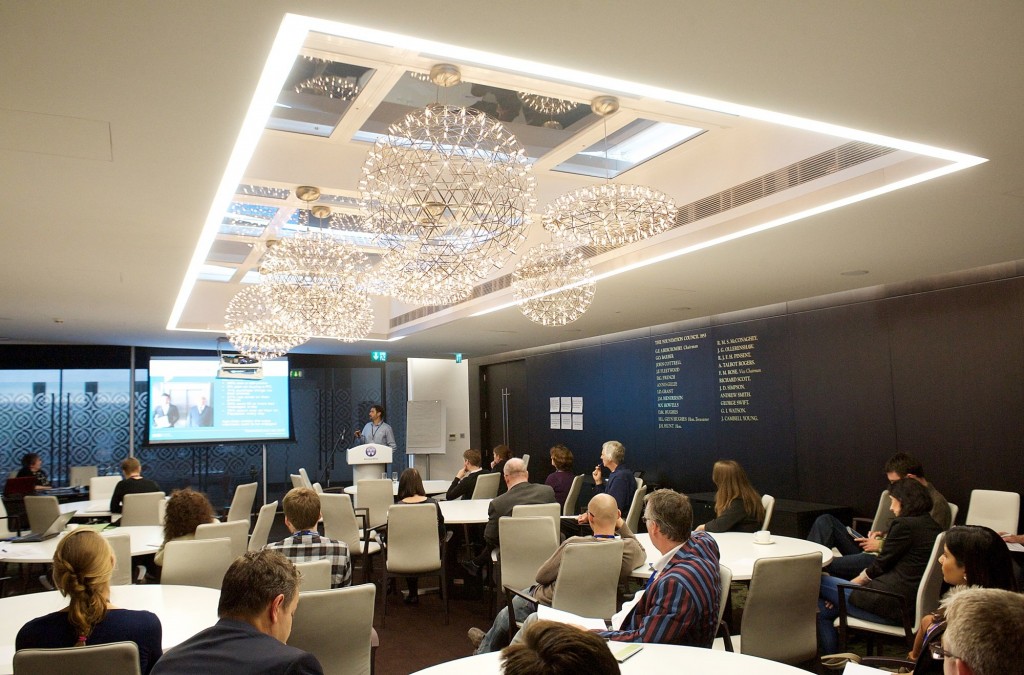 Memberwise Network
---
0208 453 4600
---
---
"Our overall feedback from delegates rated the venue experience 5 out of 5 – quite an achievement. From an organisers view, the event planning, delivery execution and assistance from all team members on the day were excellent and the staff certainly knew where to be and when – whenever we needed assistance, someone was always on hand and knew what they were doing"
Event: Memberwise Network
No. of people: 250
Market Sector: Association & Professional Network
The Brief: Large multi-speaker day conference with core exhibition feature and additional workshops.  Key factors included ensuring networking opportunities were maximised throughout the day, exacting event timings were met and delegate experience enhanced at every level.
What we did: Heavily invested in understanding the client's needs and pre-event planning/logistics.  Key speakers and delegate comfort during the day were enhanced with natural furnishings across all event spaces, specially created menus were developed to ensure networking opportunities were highly effective.