Enquiry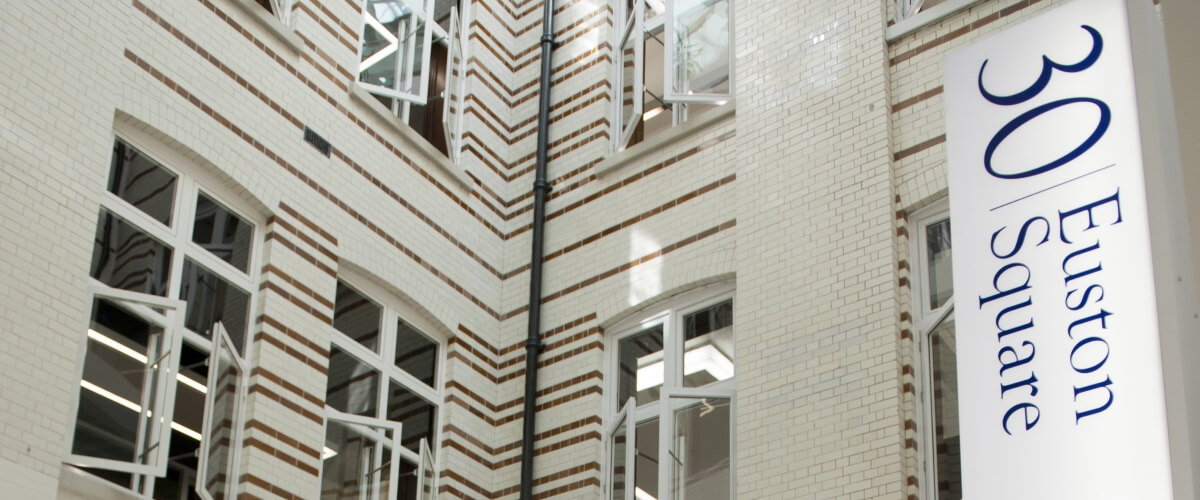 Enquiry Form
Use the form below to let us know about your requirements and the 30 Euston Square team will get in touch as soon as possible.
If you are booking a meeting or party for 24 people or less you can use our online booking form.
If you would rather speak with us you can contact us on 0208 453 4600, or email us at 30eustonsquare@searcys.co.uk.