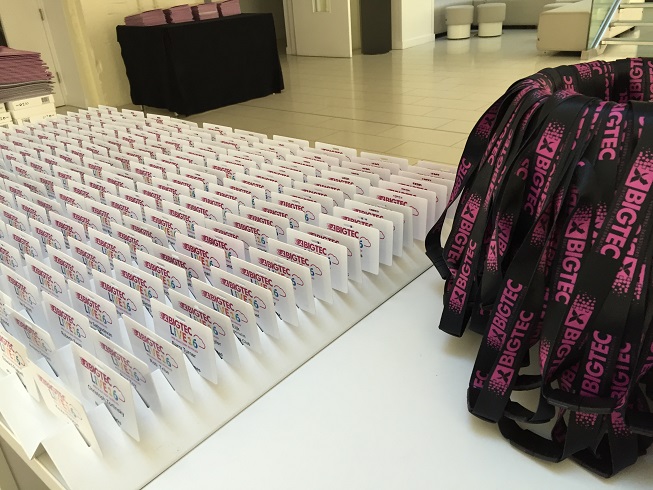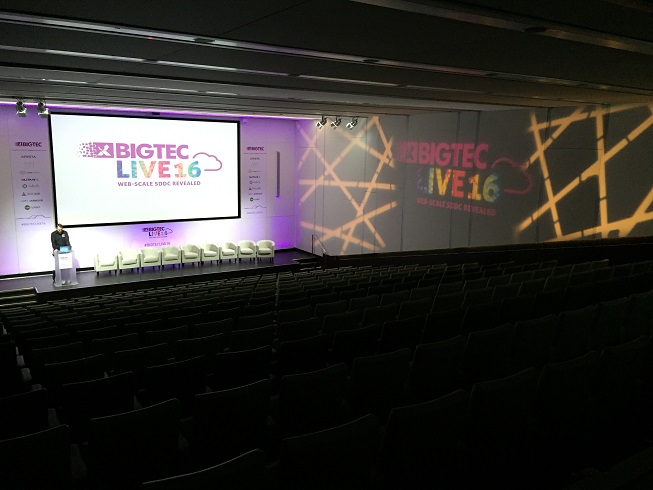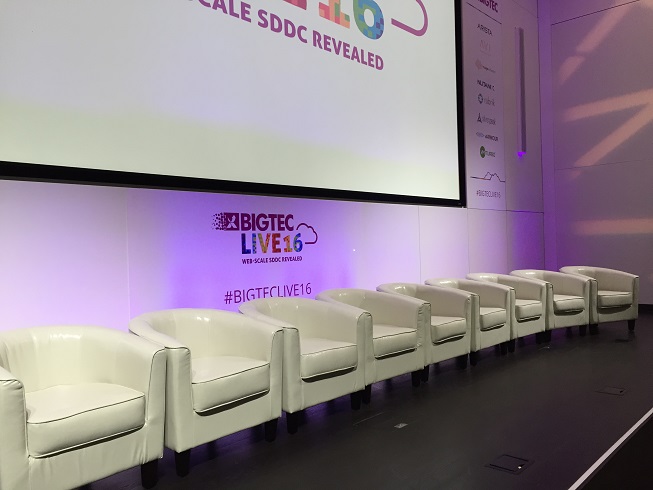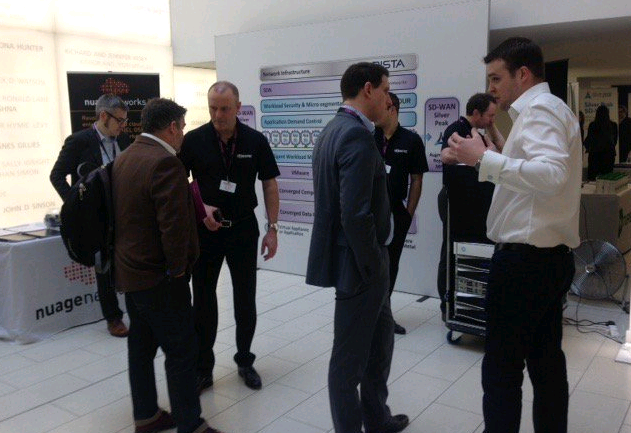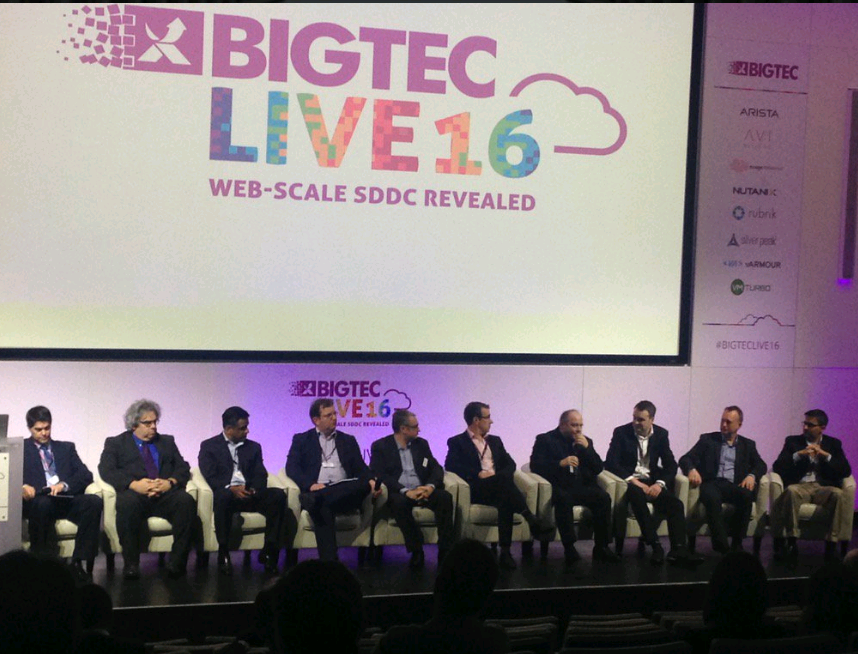 BigTec Live 2016
---
0208 453 4600
---
---
"We were very pleased with the venue. It's an excellent blank canvas to make your own through branding. The Auditorium really has the wow factor and many of our guests commented on how impressed they were with the venue facilities. We definitely hope to host more events at 30 Euston Square."
Number of people: 150
Date: 16th – 17th March 2016
Event type: Conference
Spaces: The Auditorium & Exhibition Space
Big Tec were searching for a venue to host their annual conference BigTec Live. They required an auditorium for presentations, as well as an exhibition area. The space needed to be fully branded to promote their proposition and the opportunities and benefits of their Software Defined Datacentre (SDDC). It was vital that the chosen venue had strong AV capabilities to complement their new technological solution and boost brand recognition with attendees.
What We Did
To fulfill the objectives of BigTec, we ensured that the Auditorium & Exhibition Space were fully branded including welcome desks, light boxes, projectors and wall paneling. On the day, they utilised the 3D projector screen and surround-sound for presentations and videos. Wireless microphones and runners were also provided to encourage audience participation. Throughout the day, we delivered the highest standard of AV technical support to enable BigTec to showcase their solution seamlessly. The exhibition space was used by AVI Network, ARISTA, Rubrik, Silerpeak, NUTANIX, Nuage networks, VM Turbo and vArmour to showcase their products and interactive elements.
Positive Outcomes
Delegates actively engaged within the event and were live tweeting their experience using #BigTec.
The branding of the event was eye-catching and boosted brand recognition of BigTec and the entire event.
We received positive feedback from attendees and the client about the venue facilities.