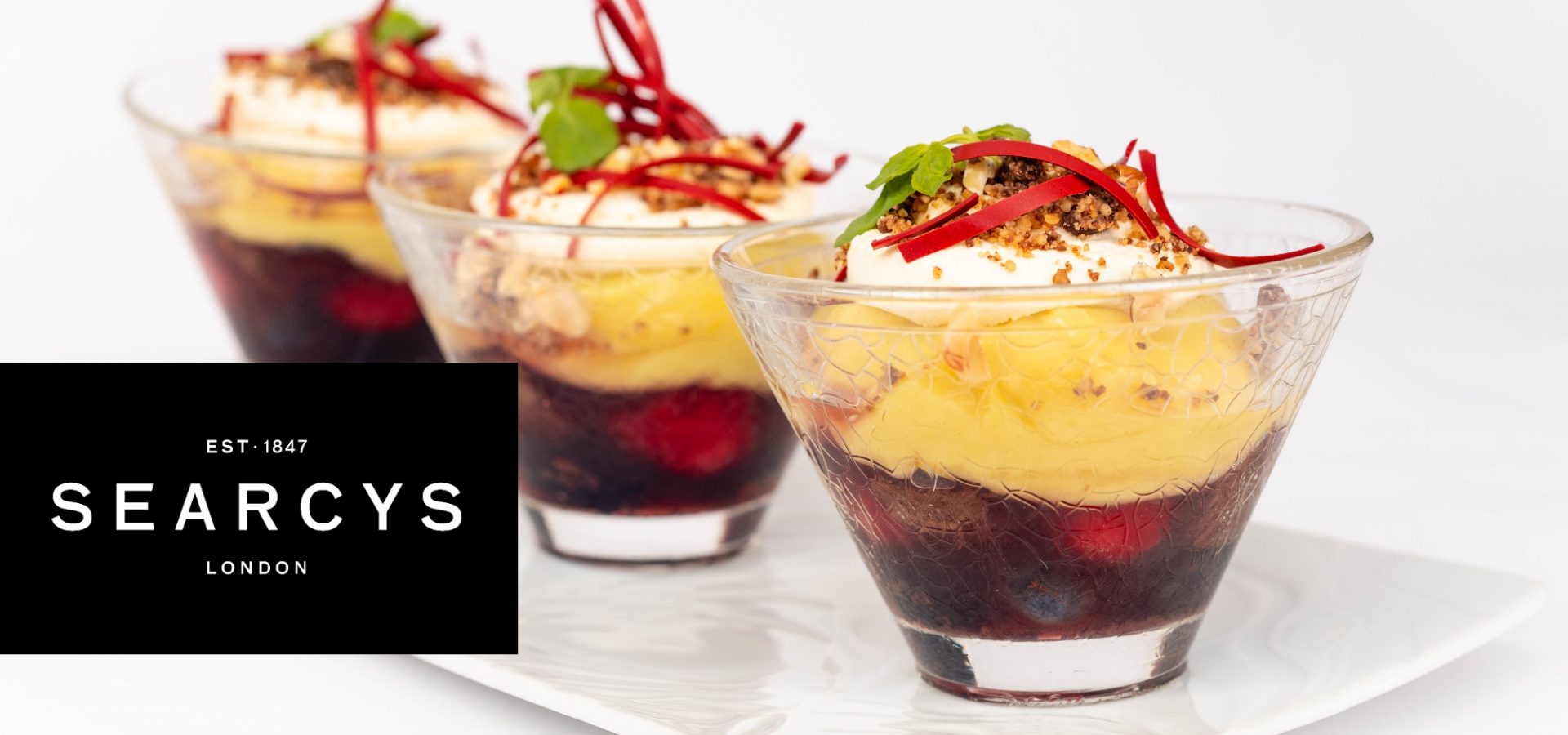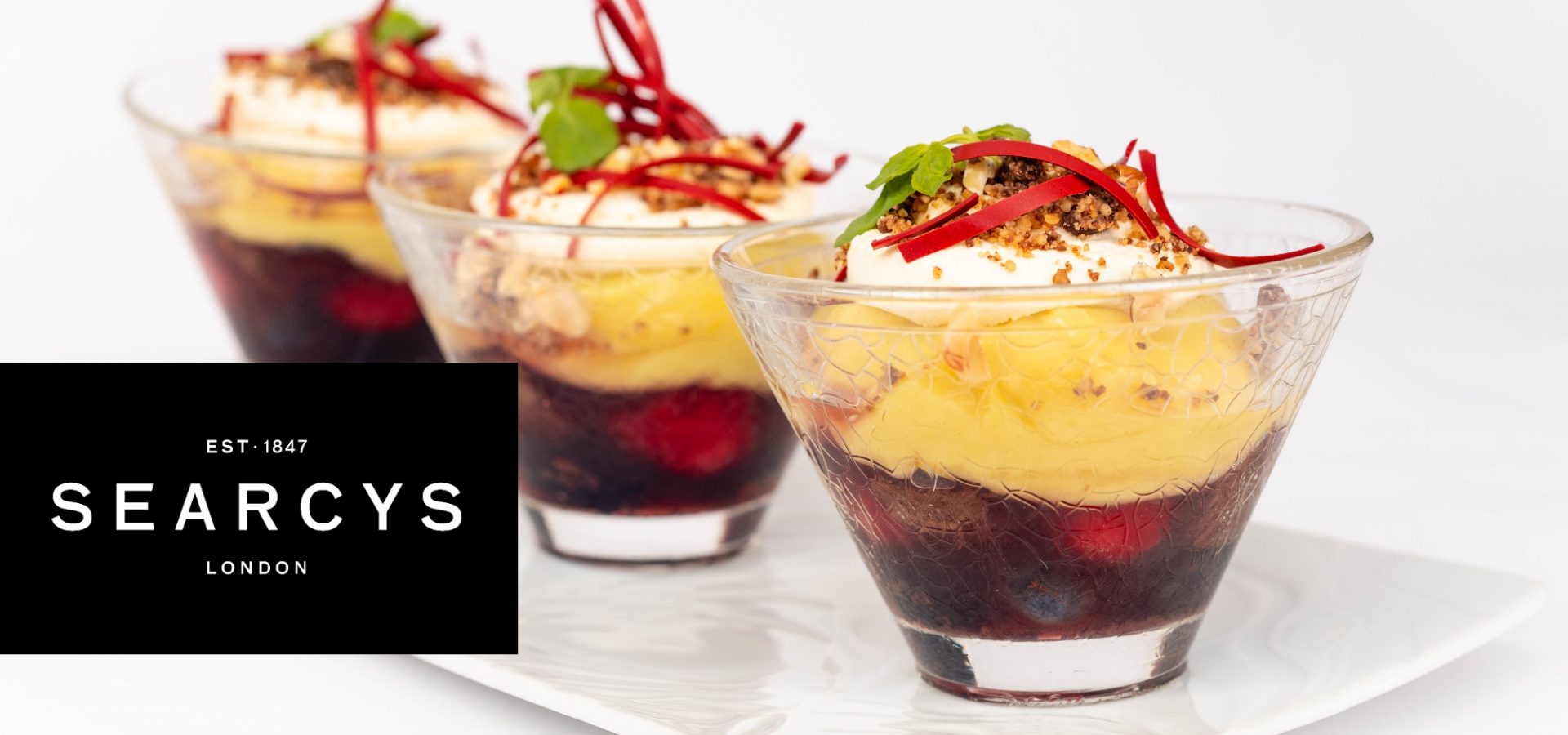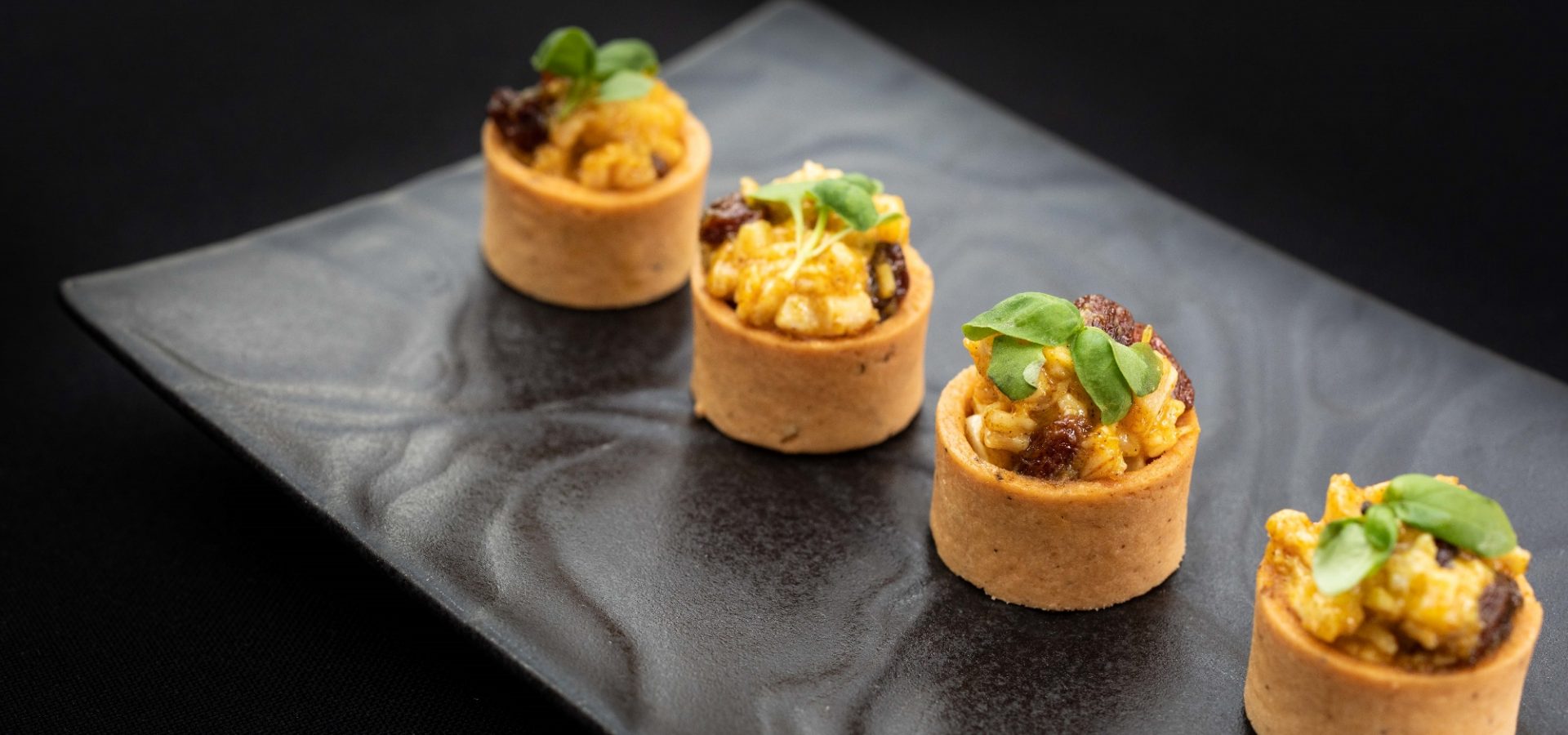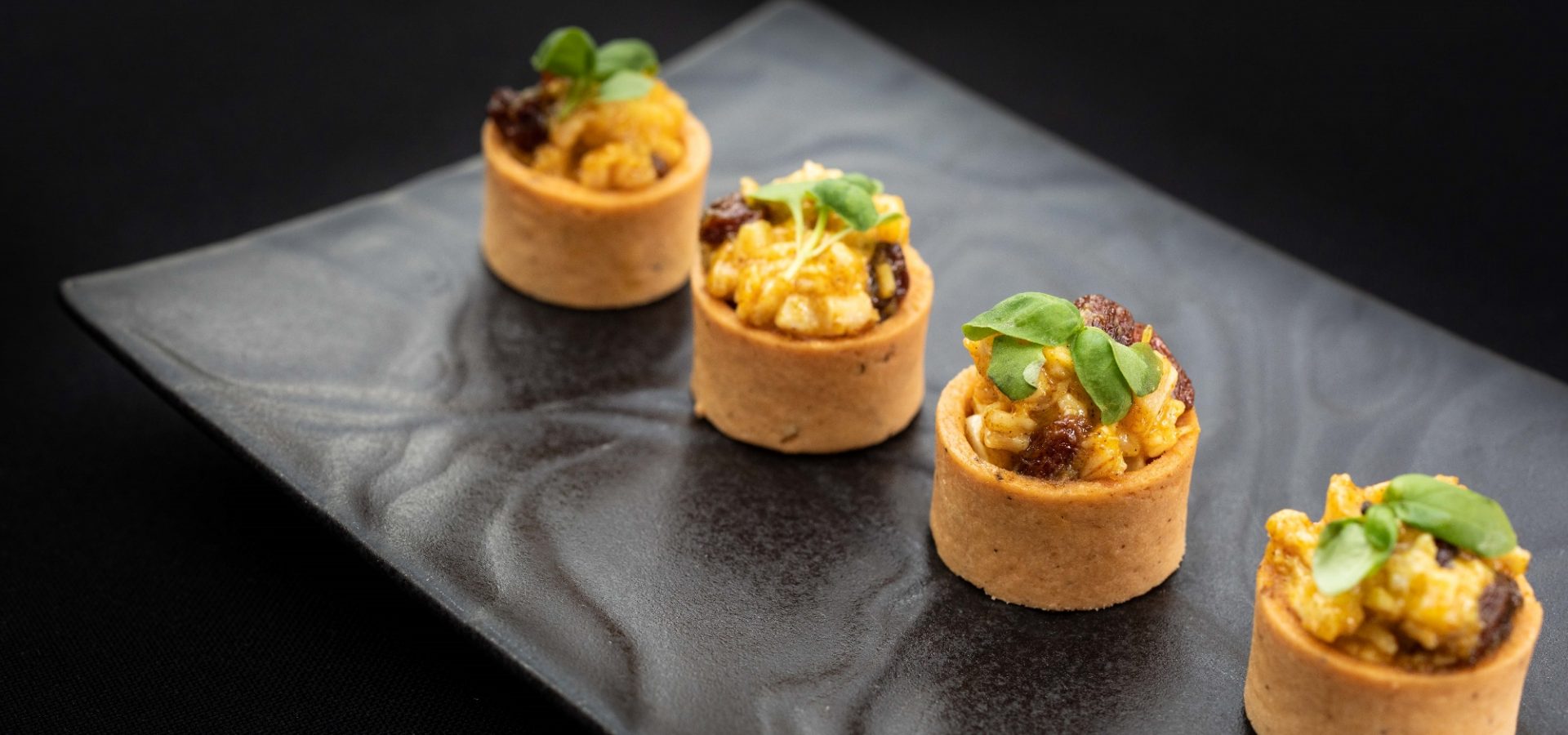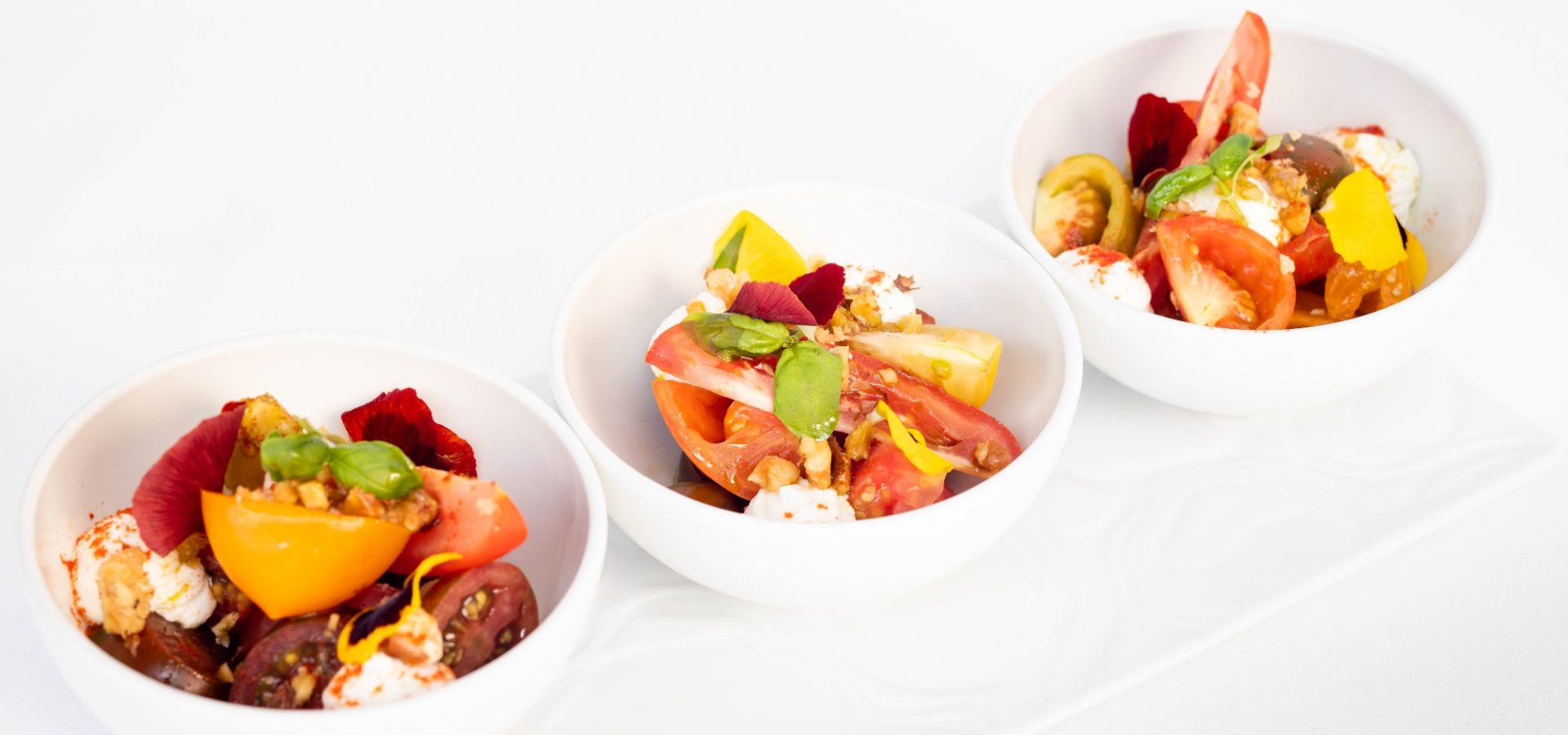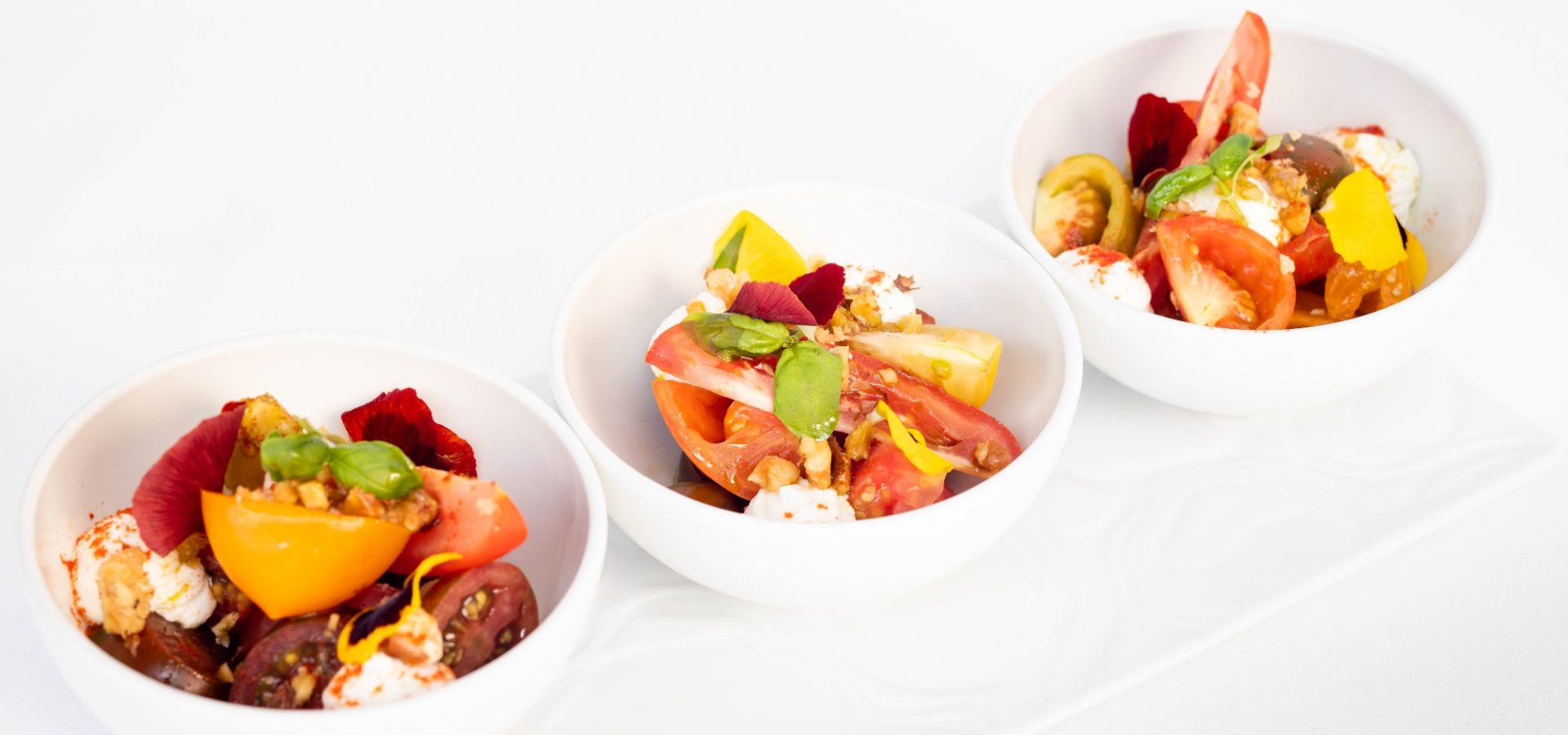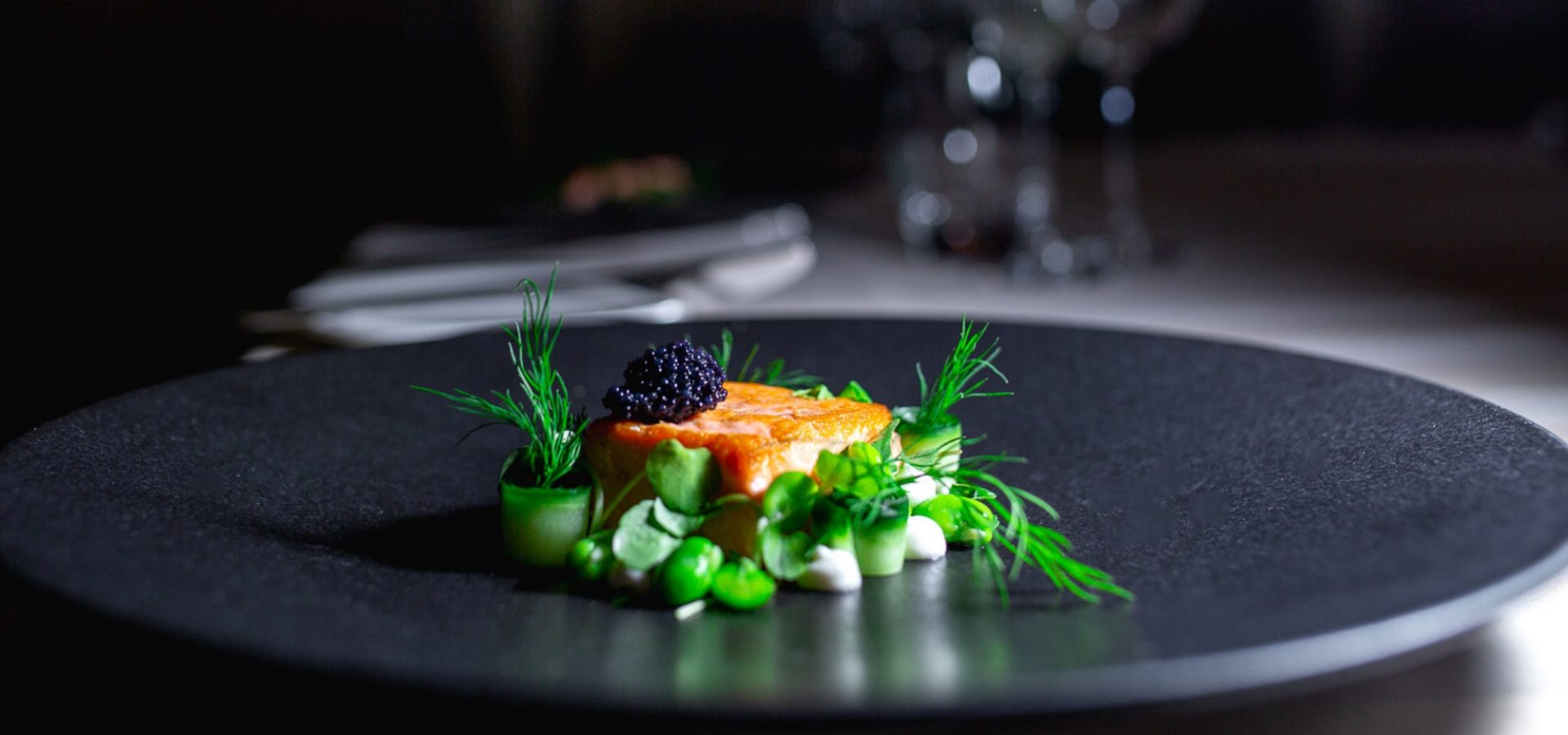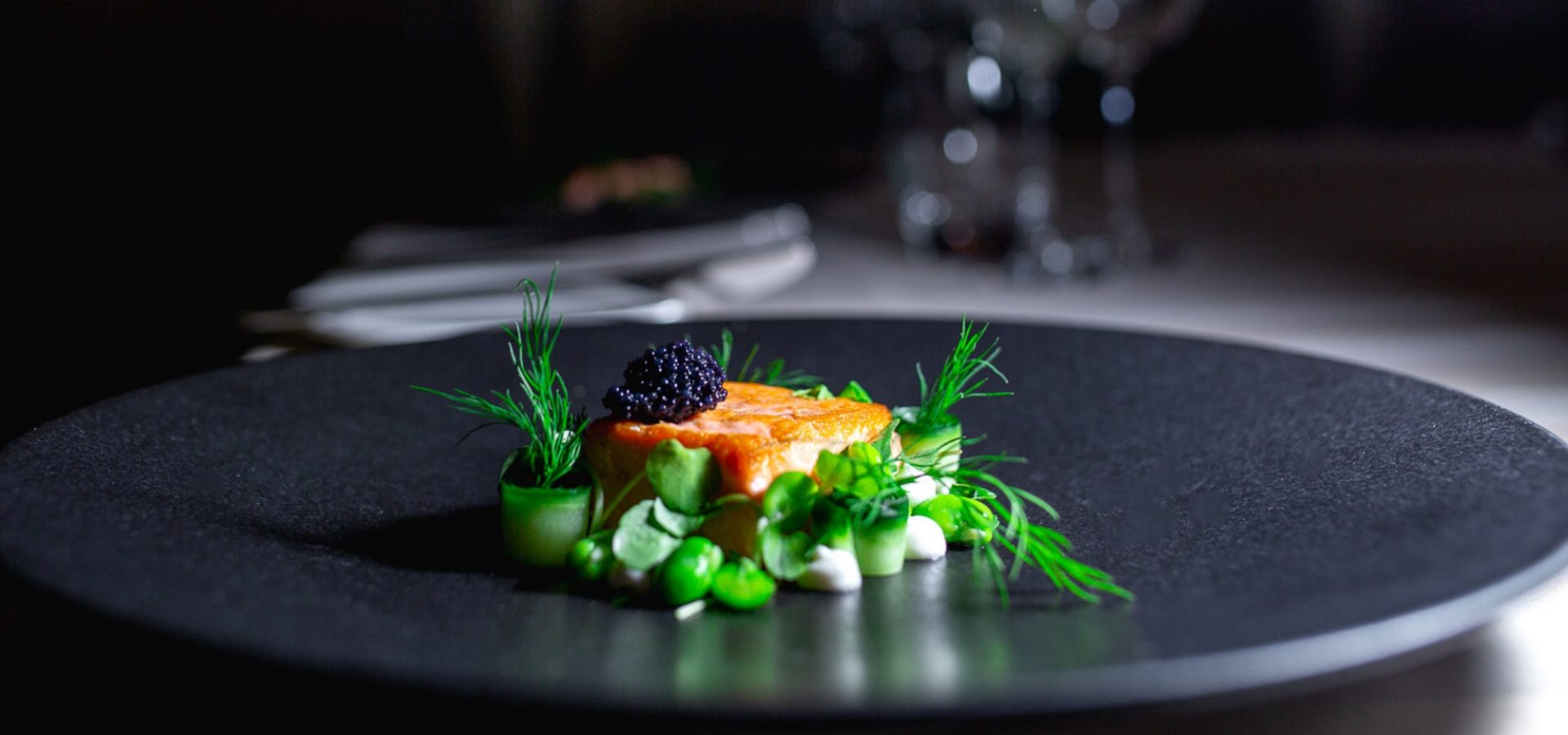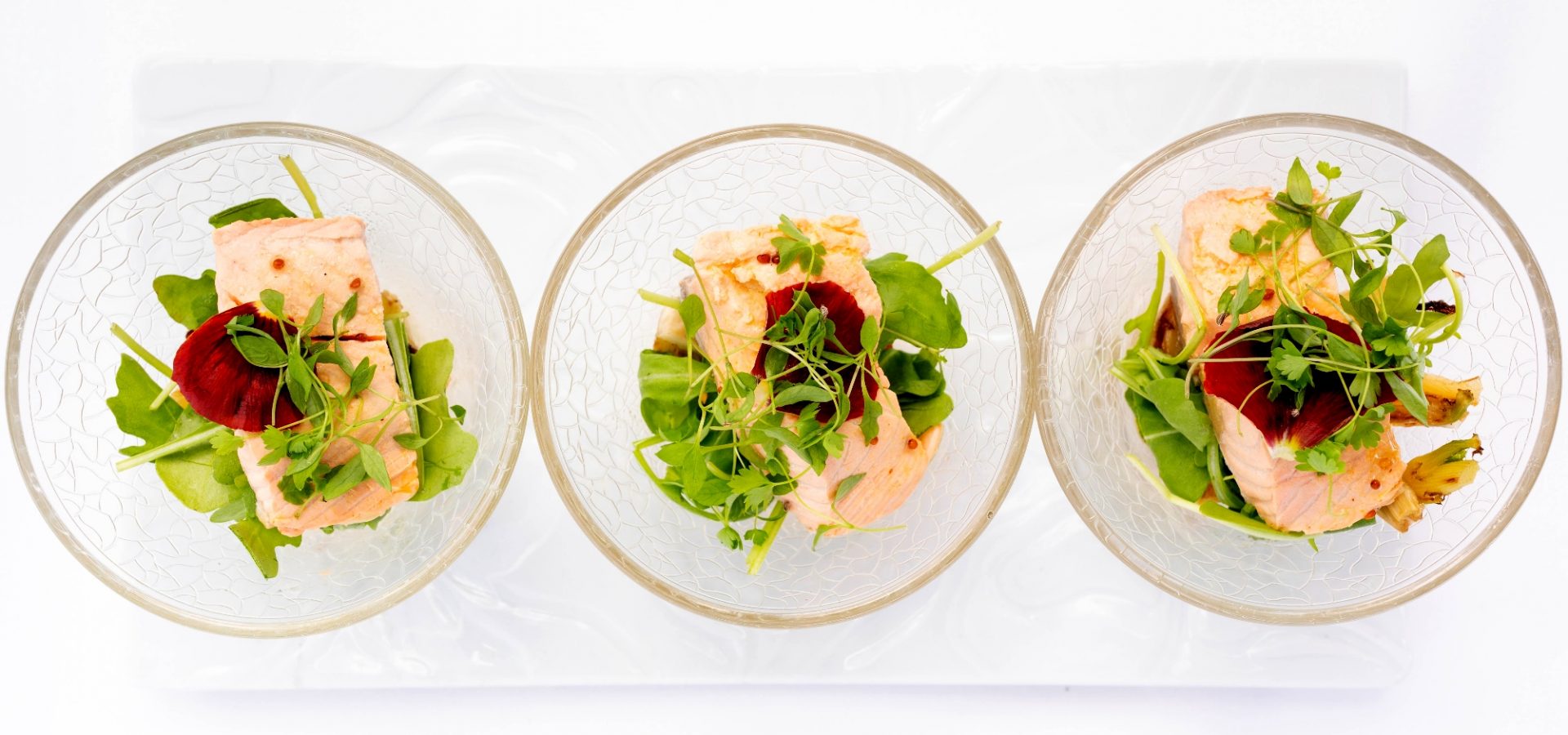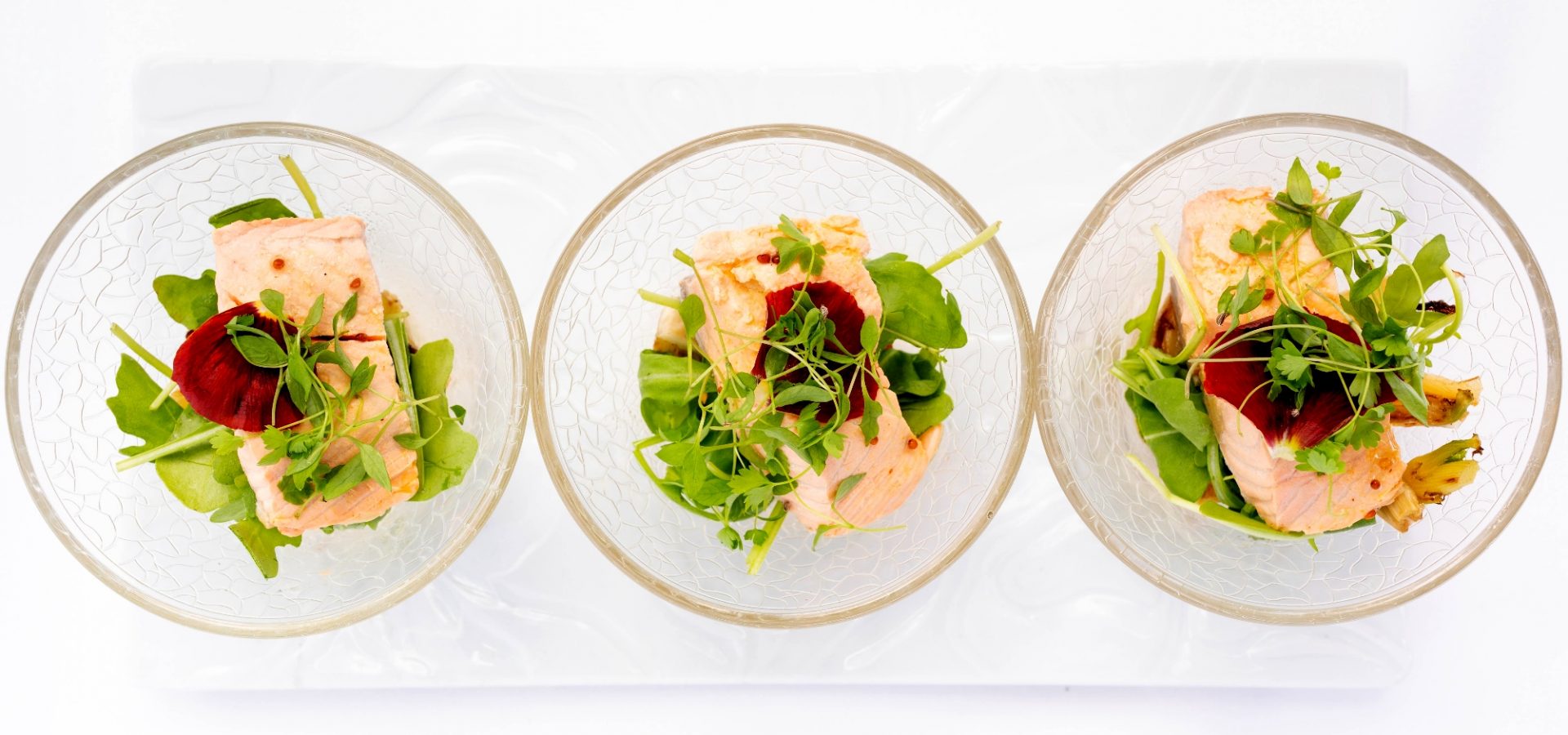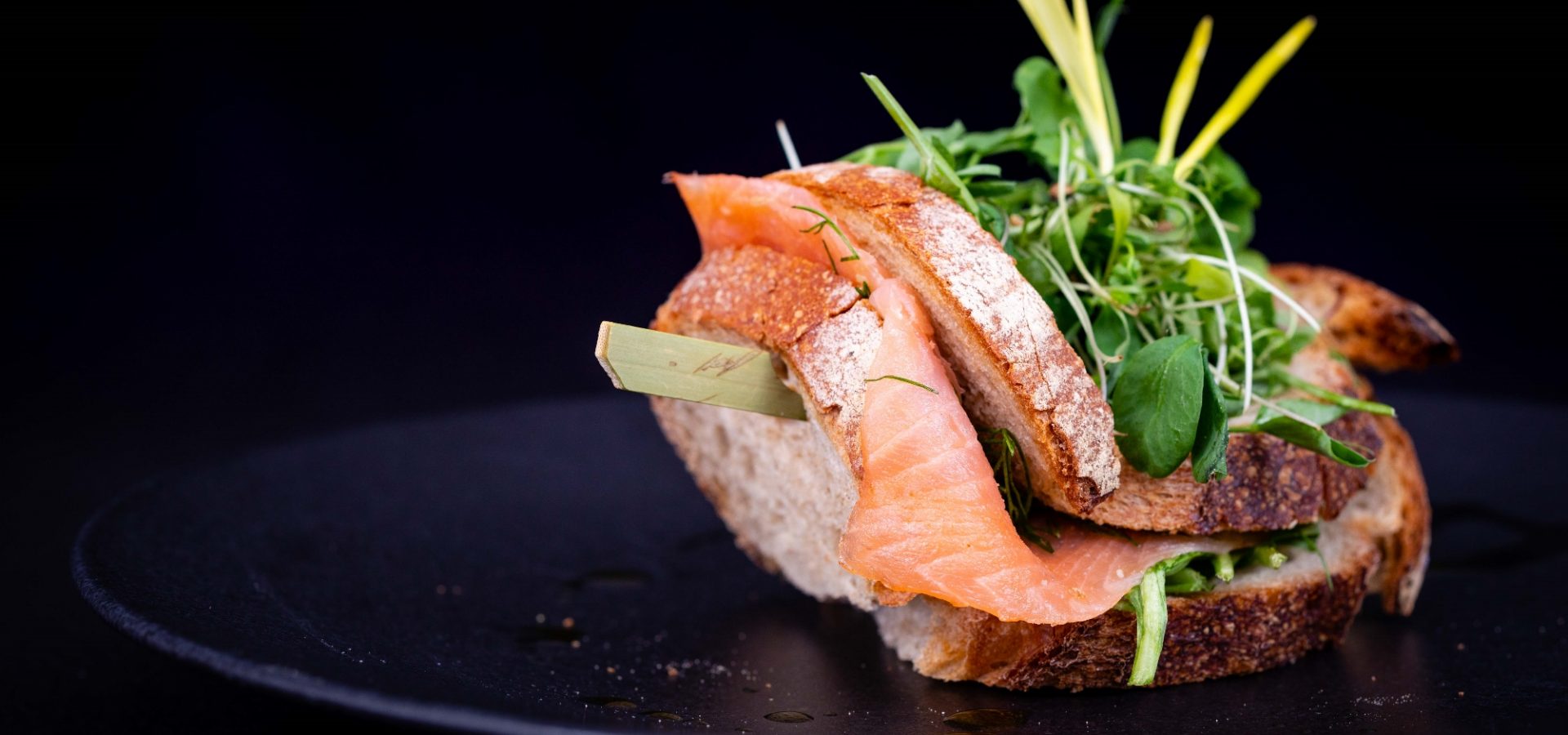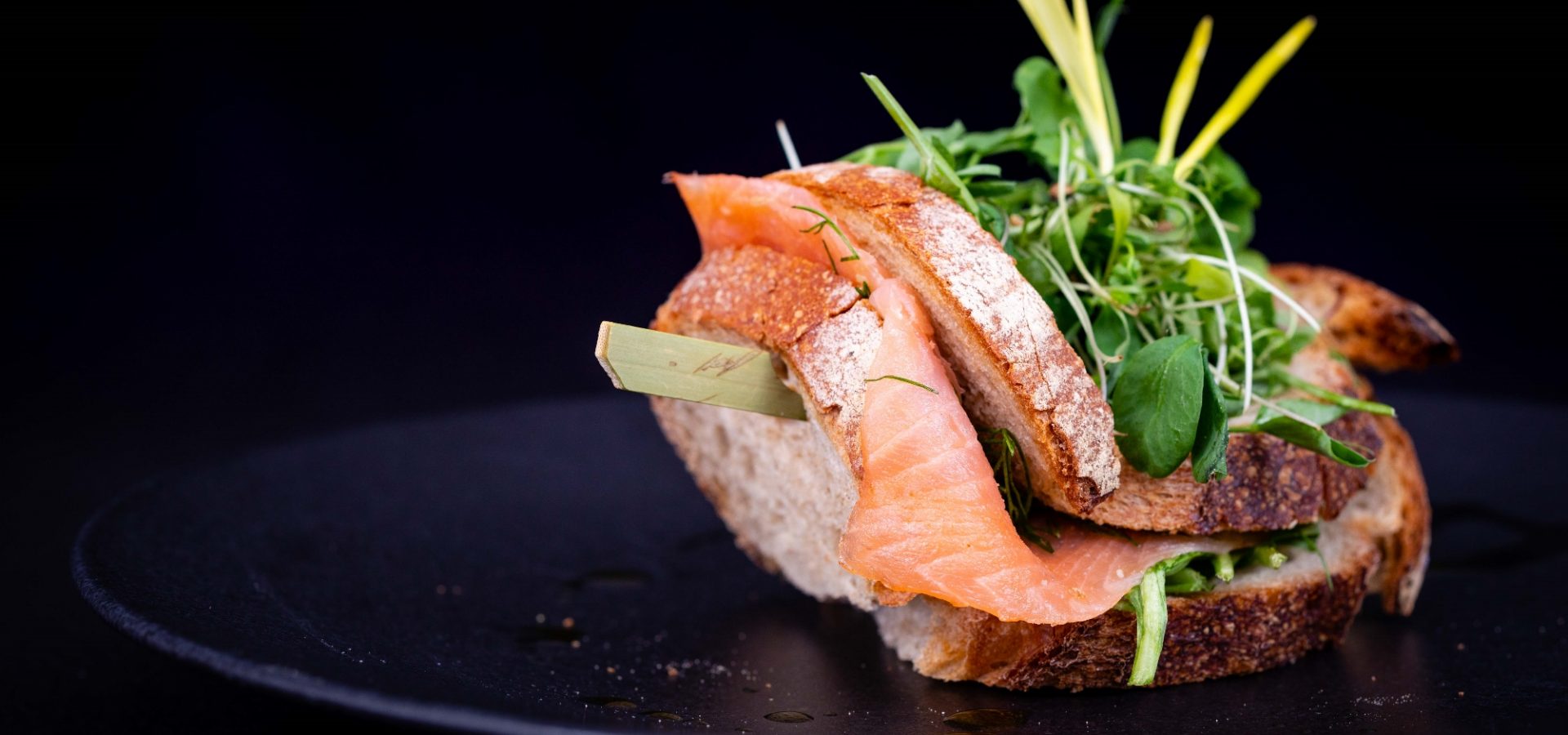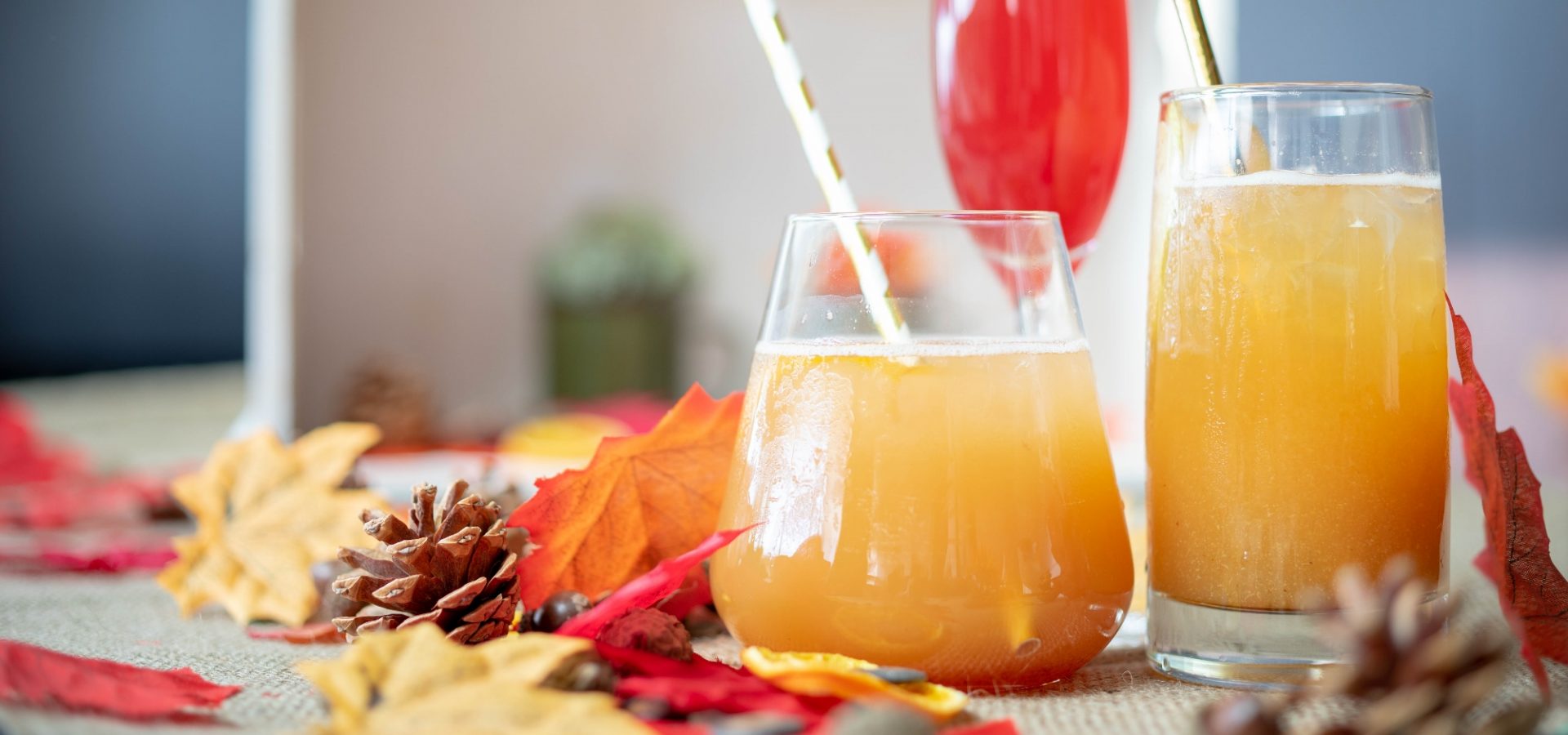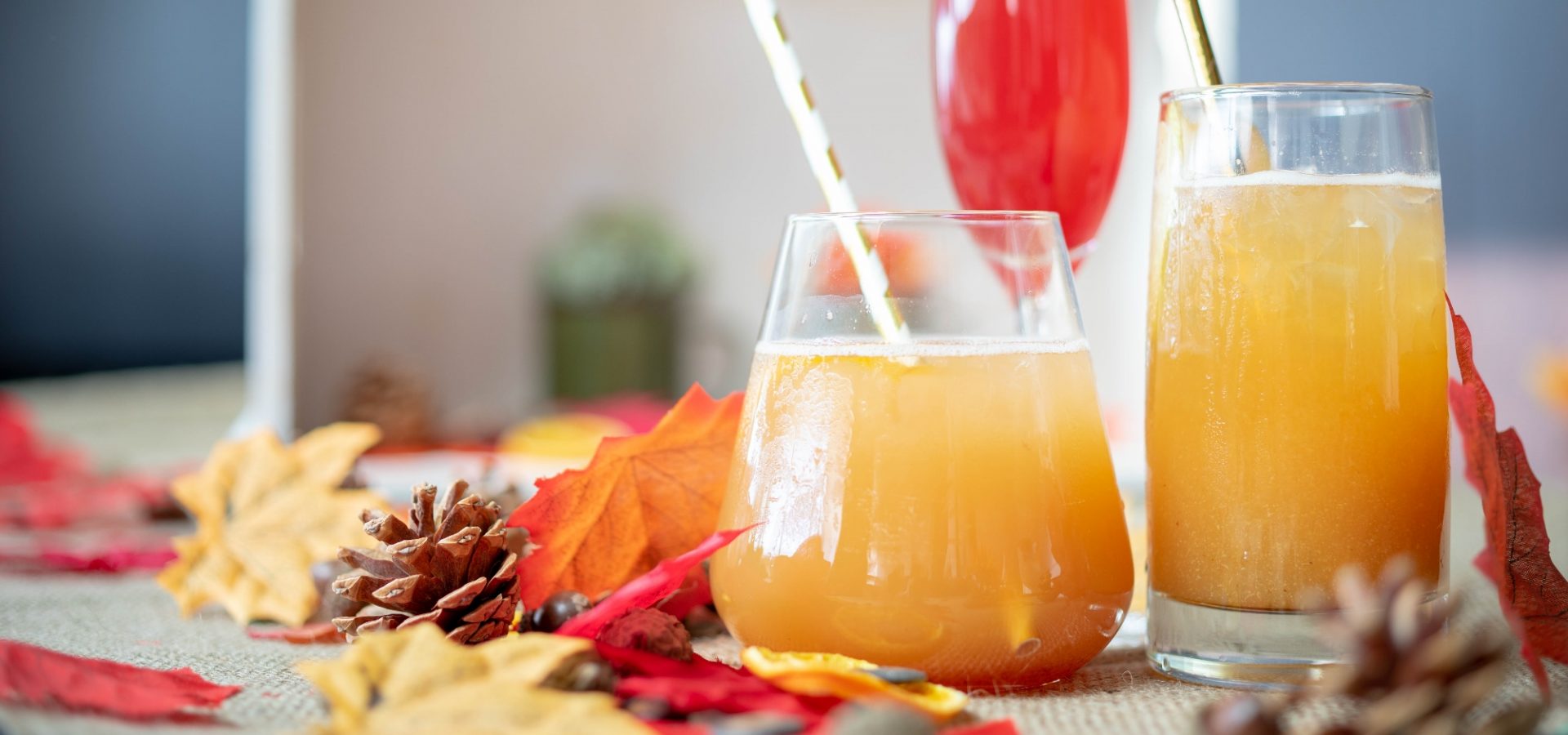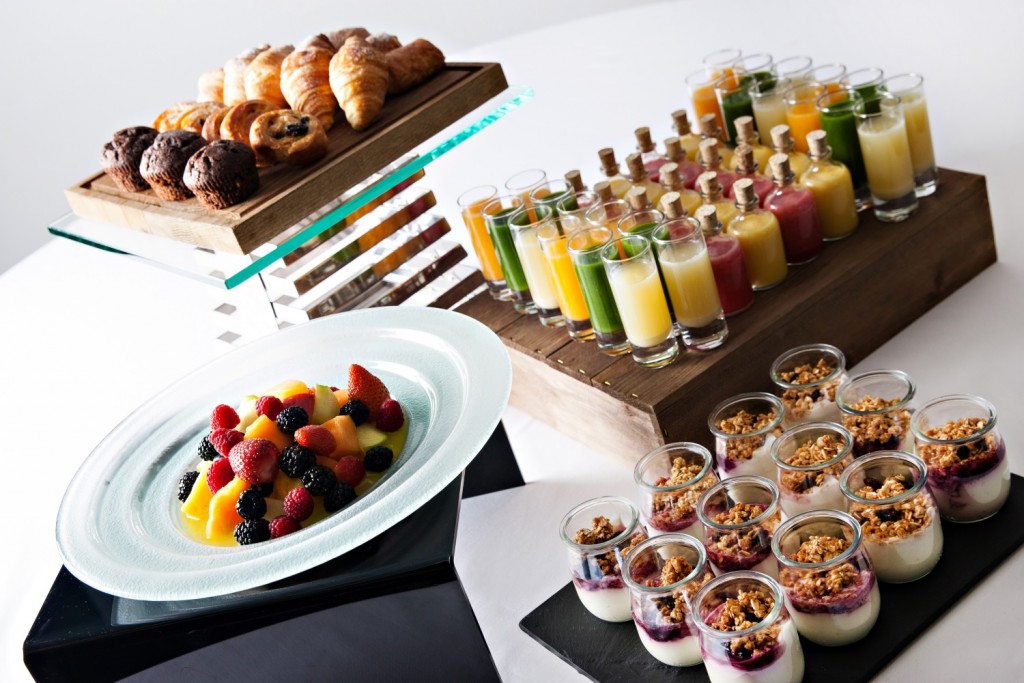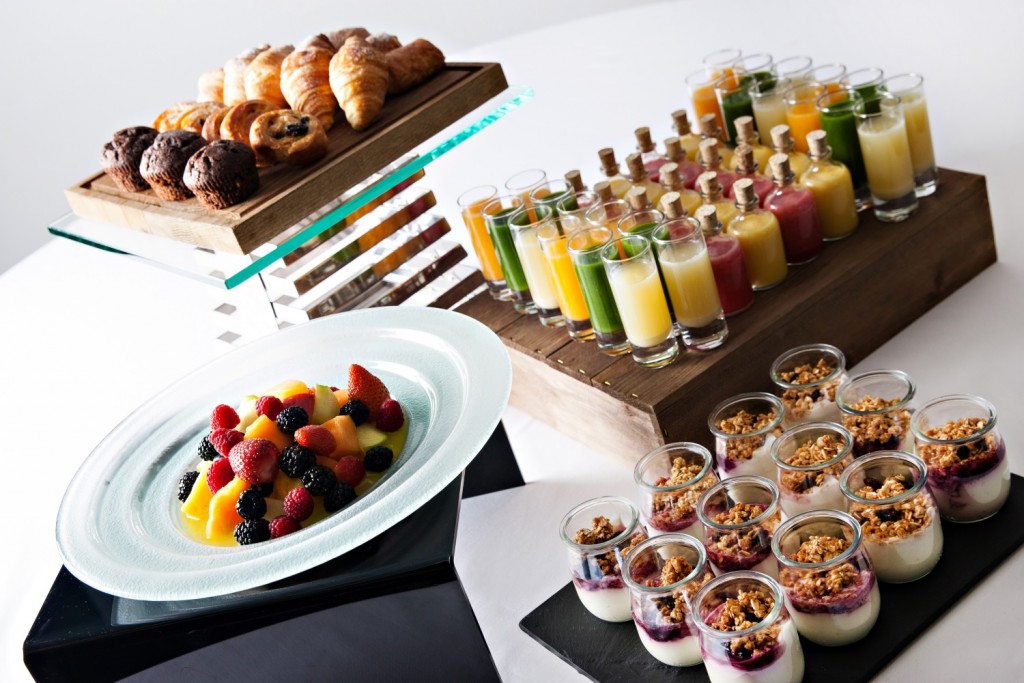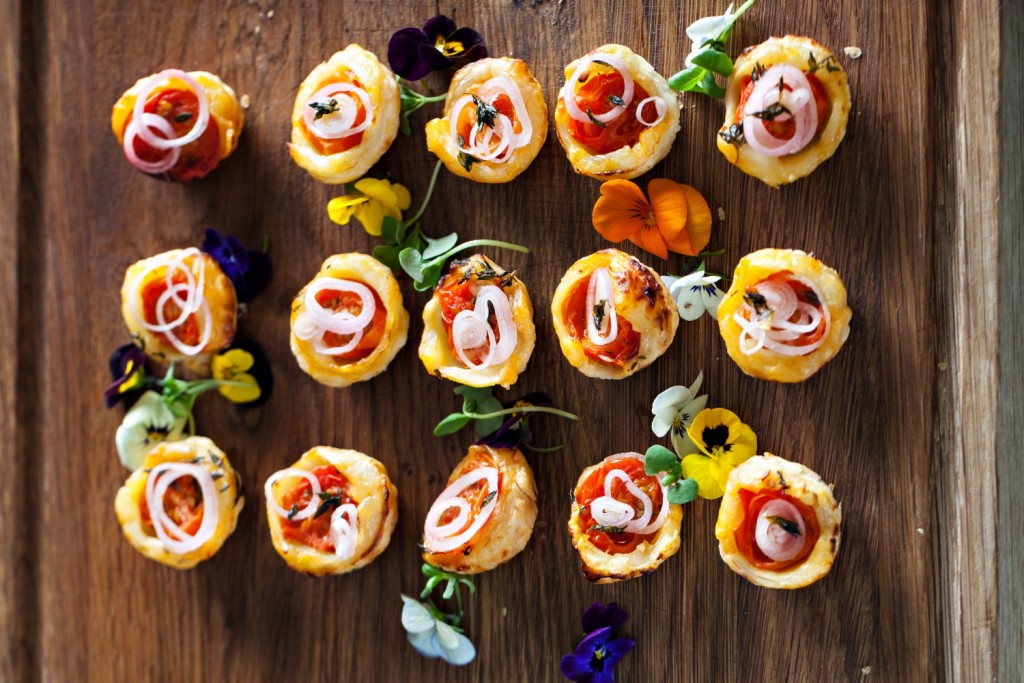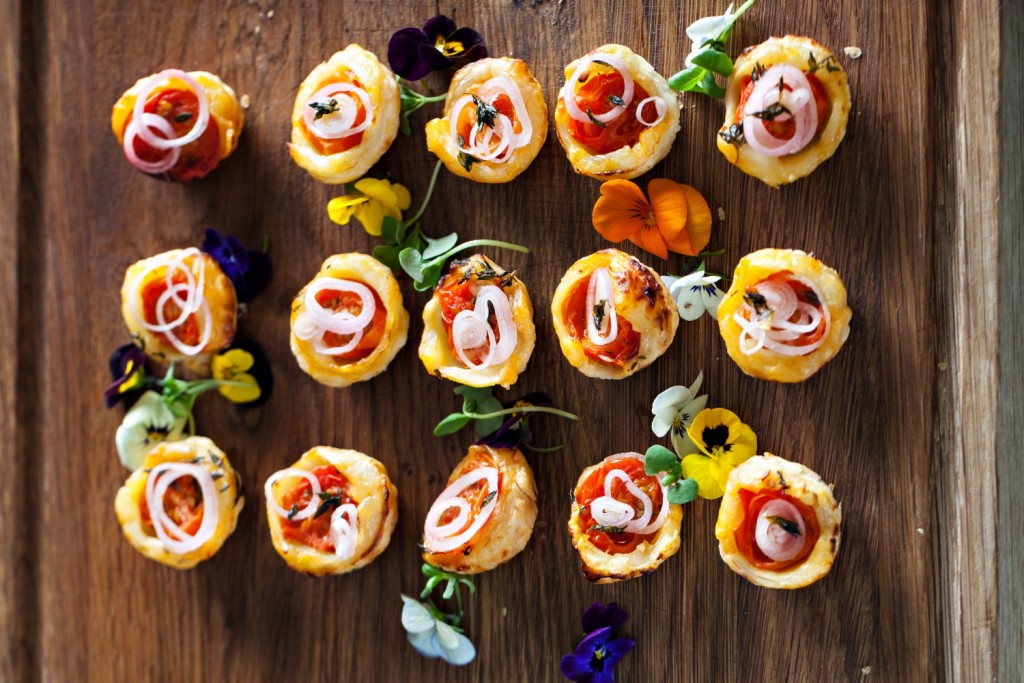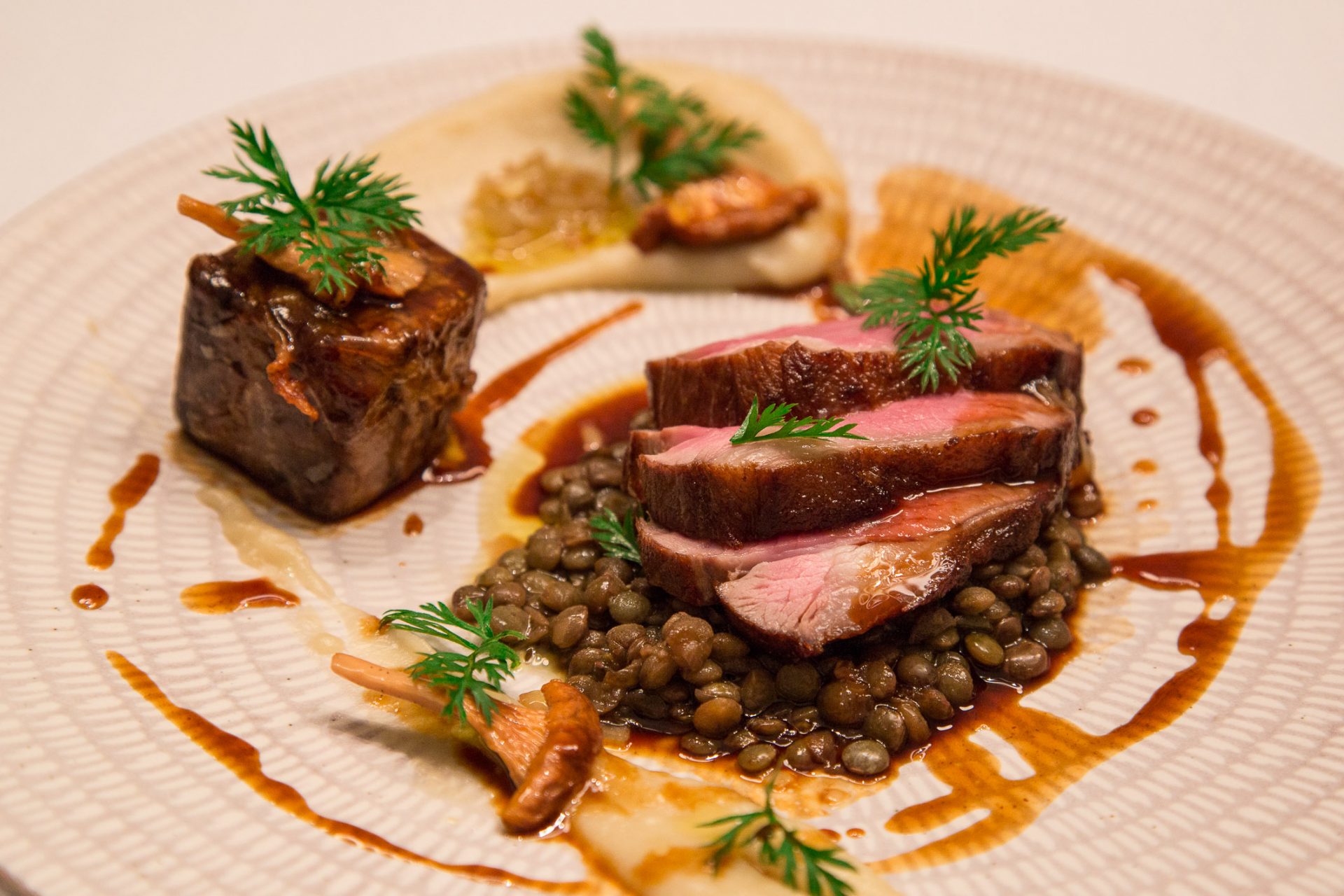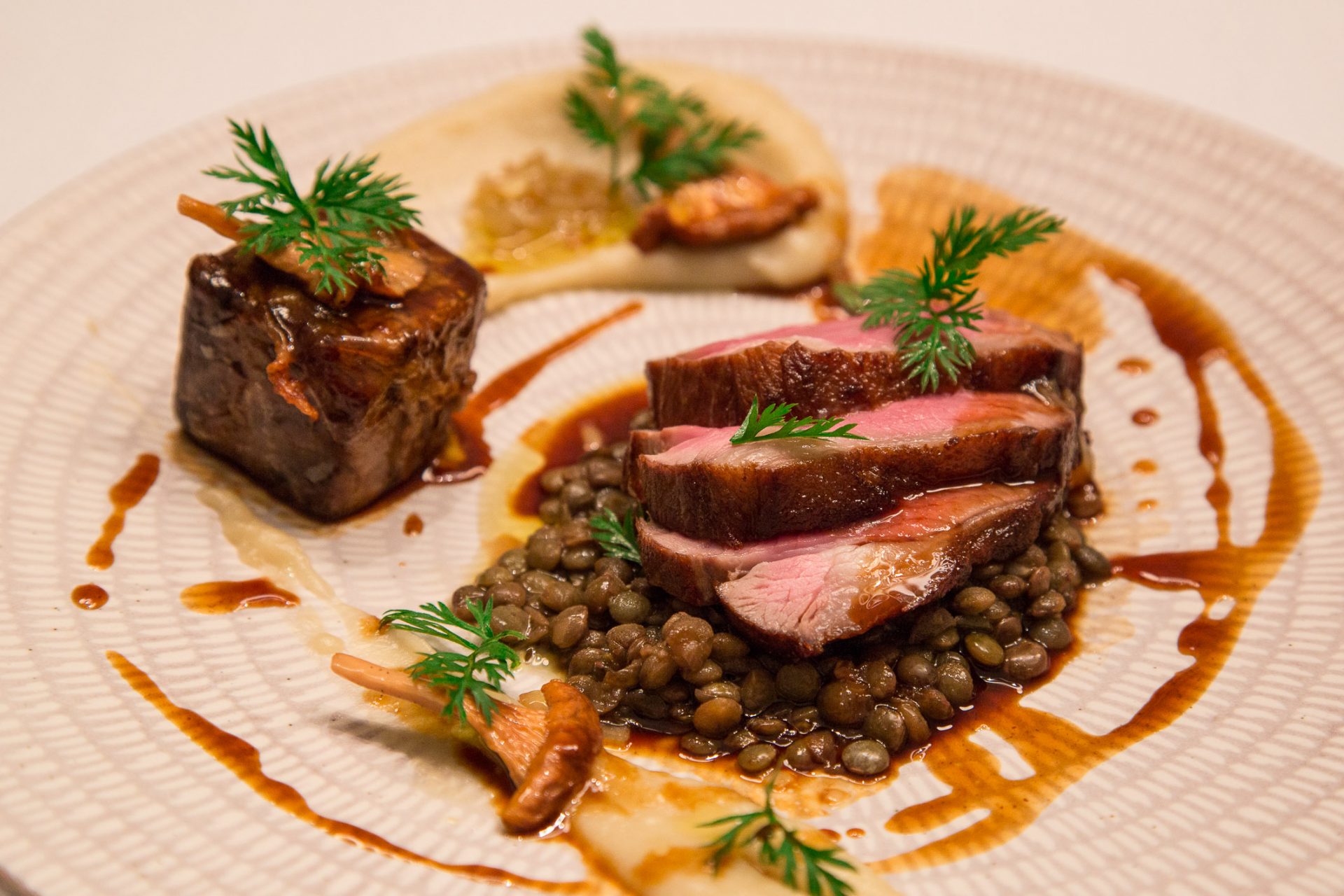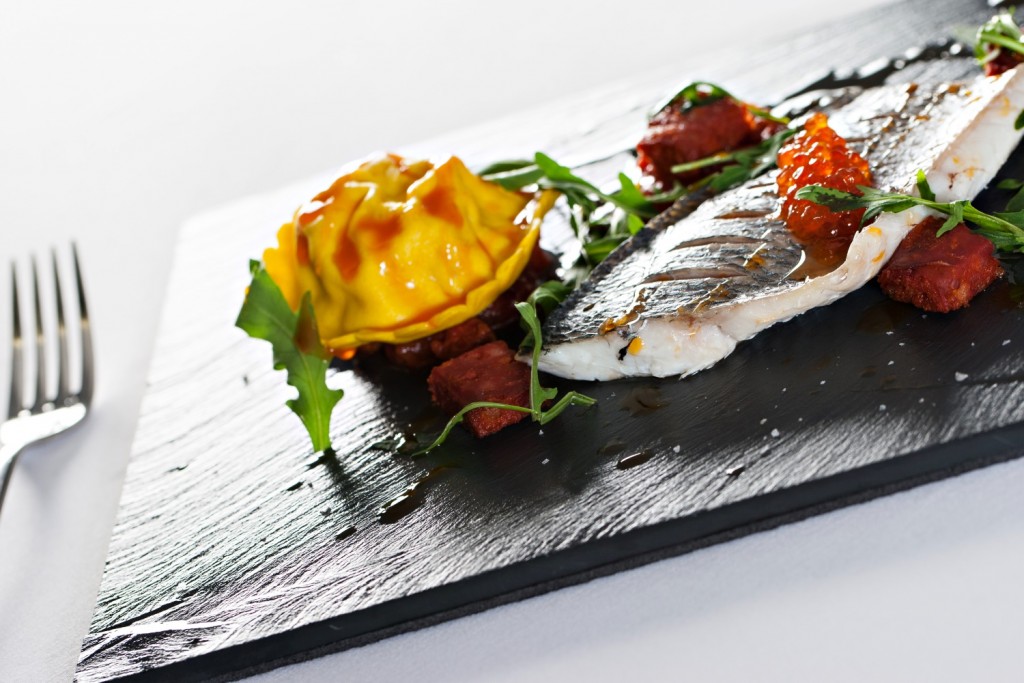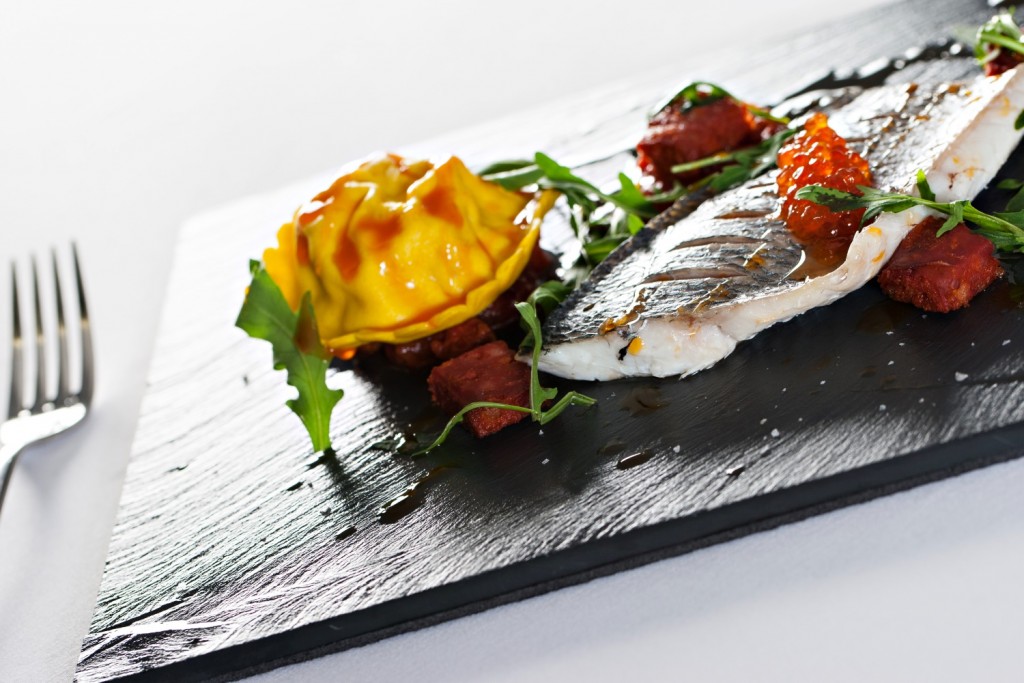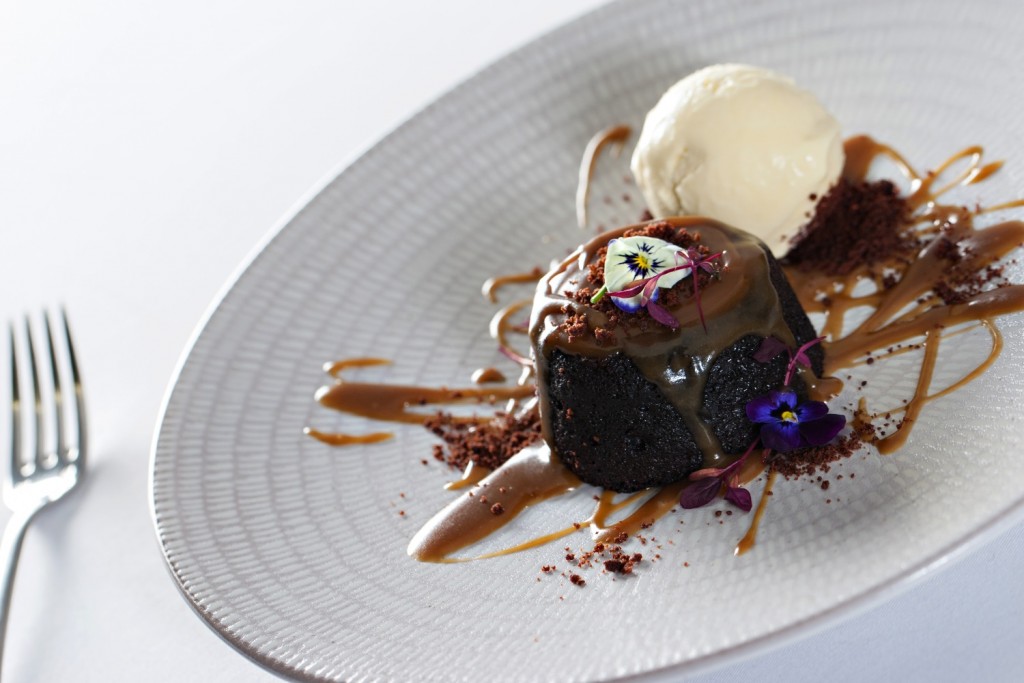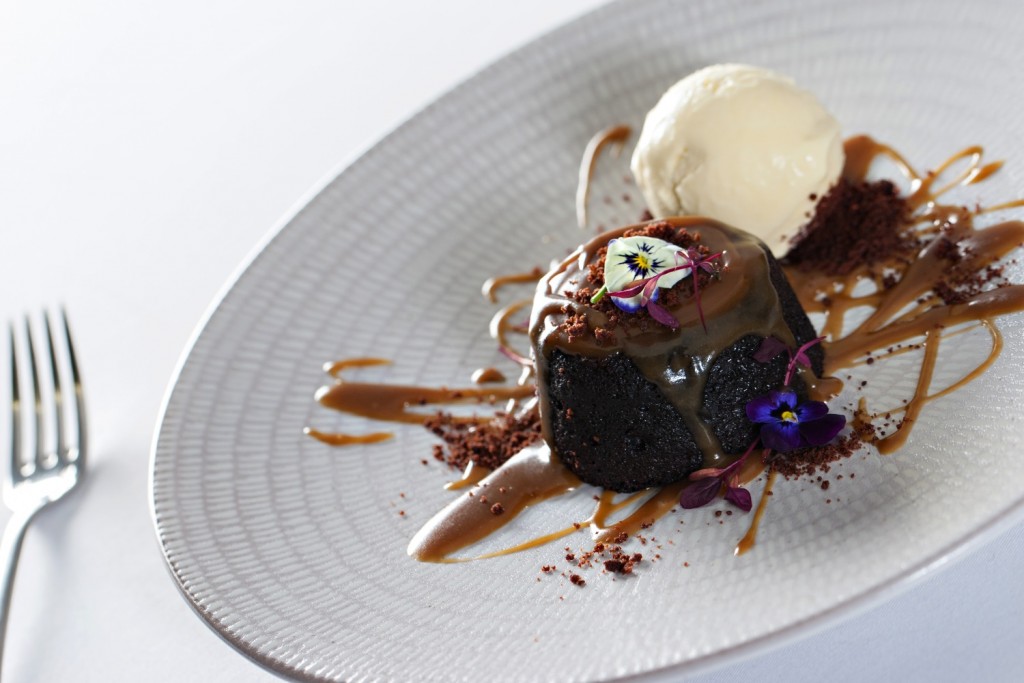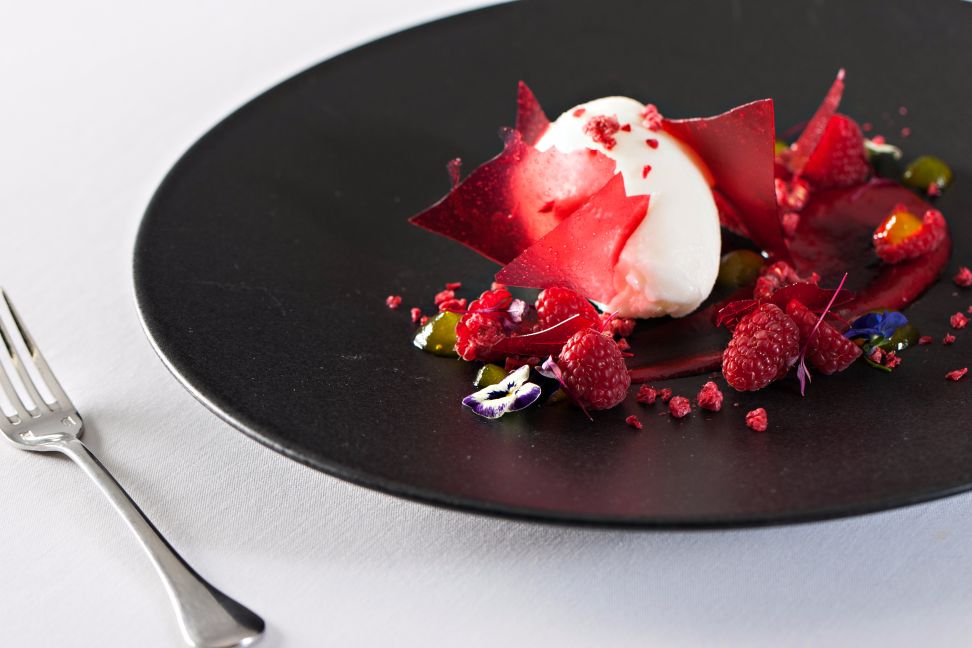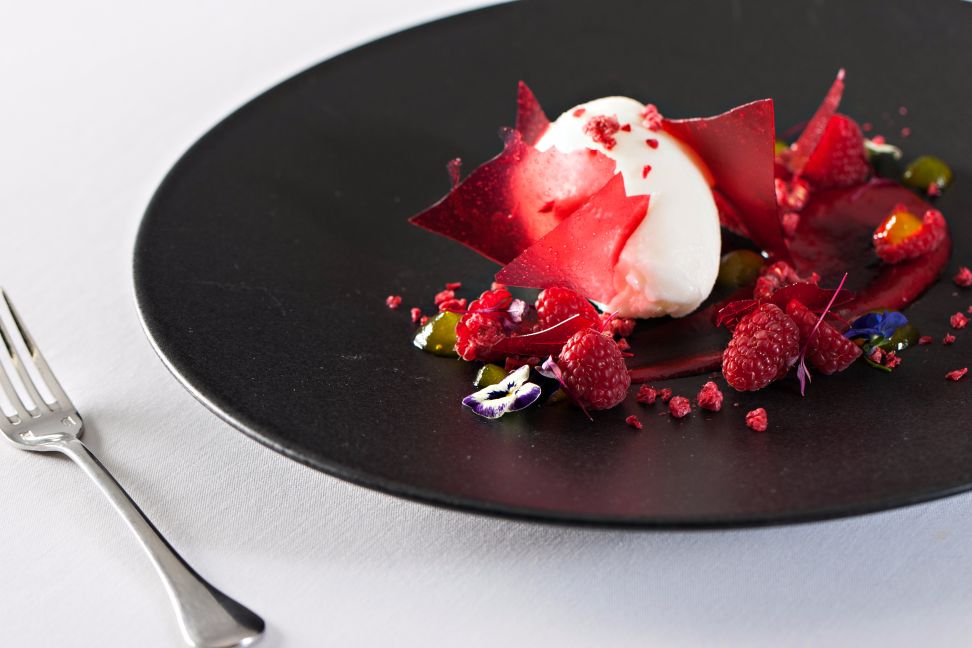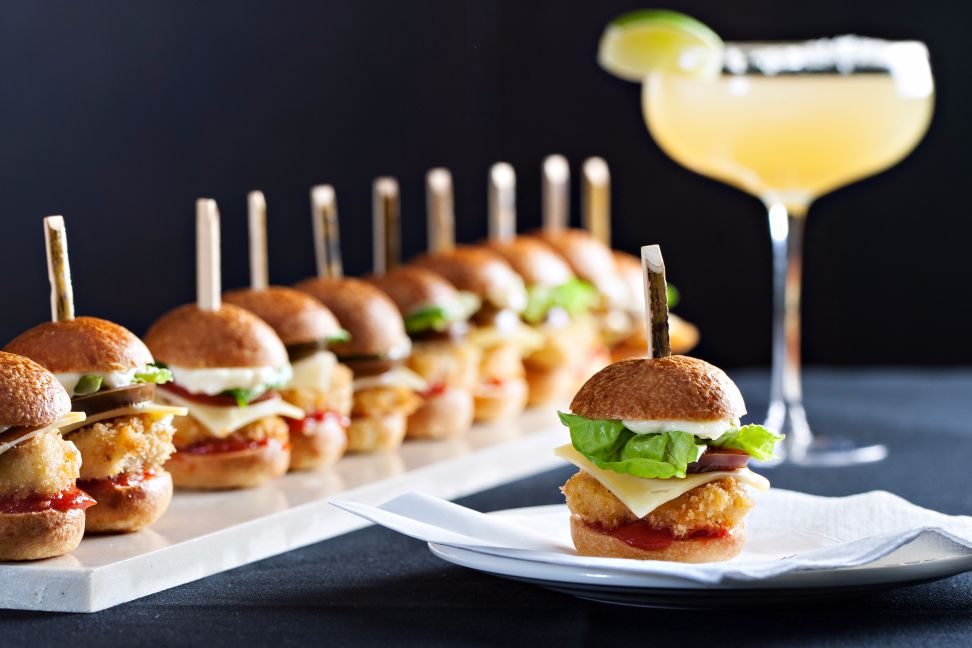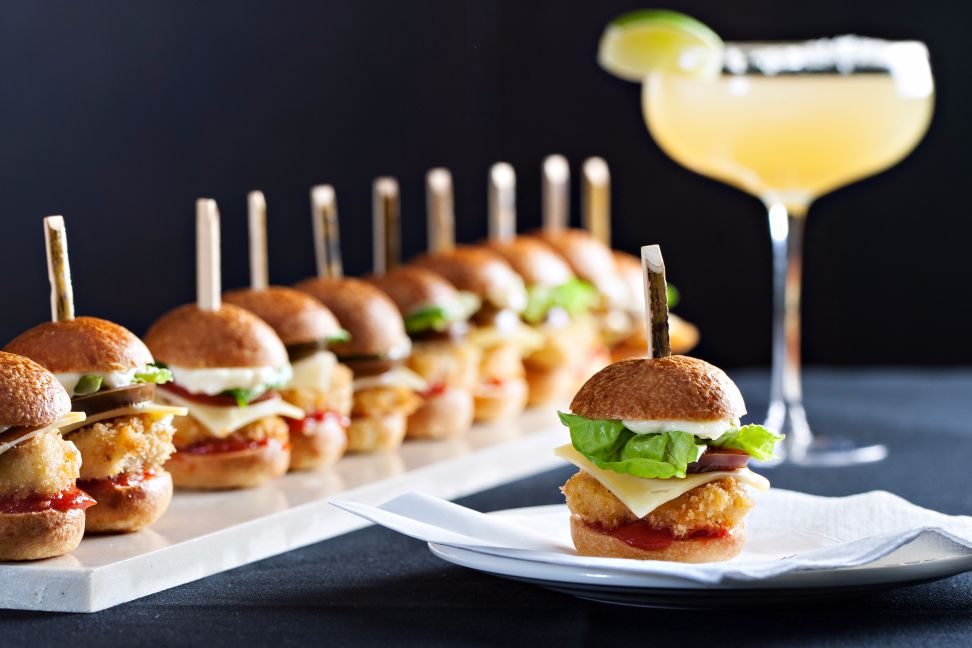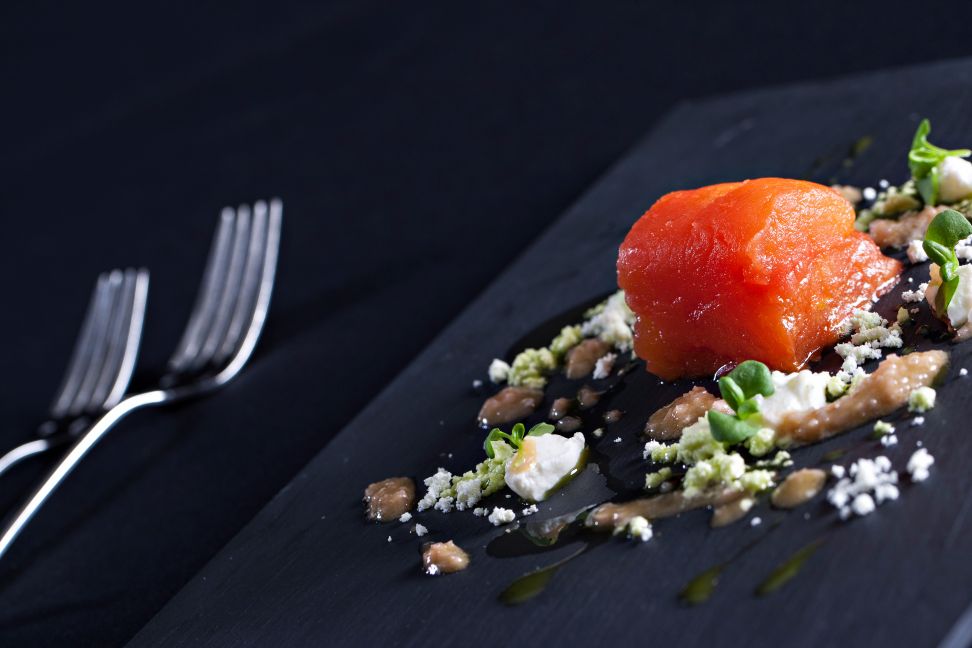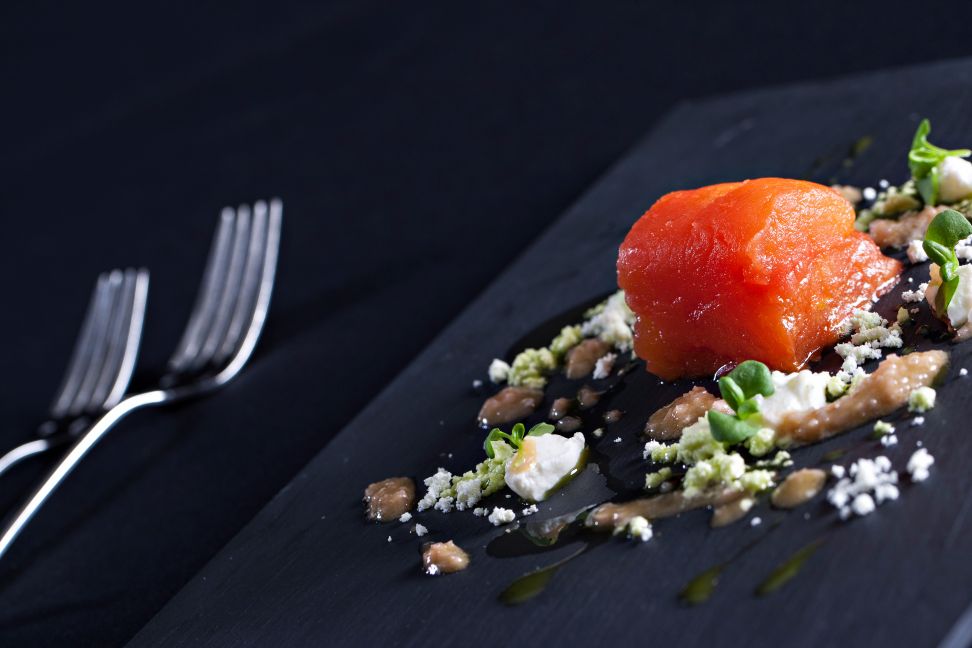 30 Euston Square is venue run and managed by Searcys
Searcys' vision and strength is built on consistent delivery of cutting edge food and drink served through a contemporary, fresh approach.
We are delighted to be working in partnership with the Royal College of General Practitioners and managing all aspects of the venue operation, from initial enquiry through to event delivery.
Since 1847, Searcys has been one of the UK's most prestigious catering companies. With a passion for quality and an ability to execute an event to the very highest standards, we have developed a world-famous reputation for catering and hospitality at our iconic, exclusive venues for hire in London, the City and Bath.
We are committed to locally sourced and seasonally produced ingredients. Our focus on sustainability works hand in hand with our passion for excellence, resulting in a seamless service and delivery of uniquely stylish catered events.
We offer a range of menus from sandwich and buffet lunch options for meetings, to canapés and informal bowl food for cocktail receptions to bespoke five-course meals for extra special occasions.
Our executive chef, Daniel Broughton, has been working in the field since 1997 and has developed a fine range of classic menus from cosmopolitan origins that benefit from modern influence and complement the traditional, yet current, atmosphere of 30 Euston Square. Daniel and his brigade uses locally sourced, sustainable ingredients and has a talent for turning each dish into a gourmet experience.
In addition, Our dedicated events team will be available to assist you with every step of planning your event as well as being on hand during the day to ensure that even the unexpected is prepared for.