Our event management team are events and hospitality specialists to ensure we deliver the best experiences.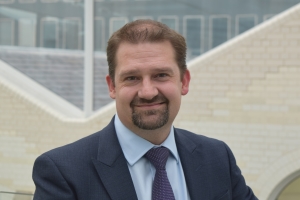 Allan Heard
General Manager
Allan has over 15 years' experience in the hospitality and events industry and a lifelong passion for excellence, detail and service, having been responsible for some of England and South Africa's most prestigious venues before joining 30 Euston Square.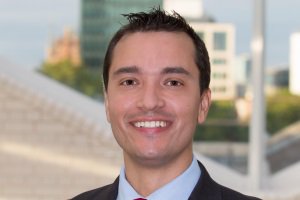 Luiz Mazzari
Deputy General Manager
Luiz has 17 years' experience in hotel, hospitality and events markets across the globe and worked in a number of high profile venues before joining the team at 30 Euston Square.
David Shilling
Sales & Marketing Manager
Dave has nearly 25 years' experience in the industry, from working in hotels all over London. Dave is a focused, ambitious, and a dedicated Events Sales Professional with fantastic customer service and interpersonal skills.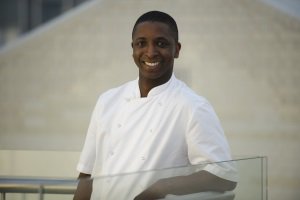 Daniel Broughton
Executive Head Chef
Daniel has been part of London's catering industry since 1997. Having worked at the Royal Opera House and the Wolseley, Daniel has been a key member of the 30 Euston Square team for several years.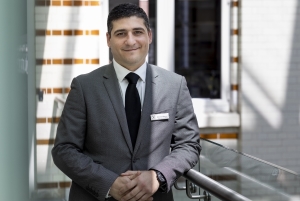 Dobromir Barosov
Operations Manager
Dobromir has gained first-hand experience at many 5* central London hotels, both with major international chains and independents. He has hosted small intimate dinners, large formal state banquets as well as a range of corporate and private events.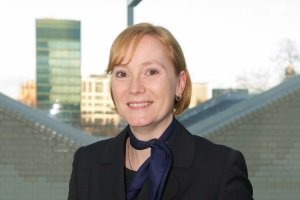 Annett Wamser
Reception & Accommodation Manager
Annett has a wealth of experience in 4 and 5 star hotels across Europe and America having worked in presitigous, well established hotels as well as new openings.