CSR & Environment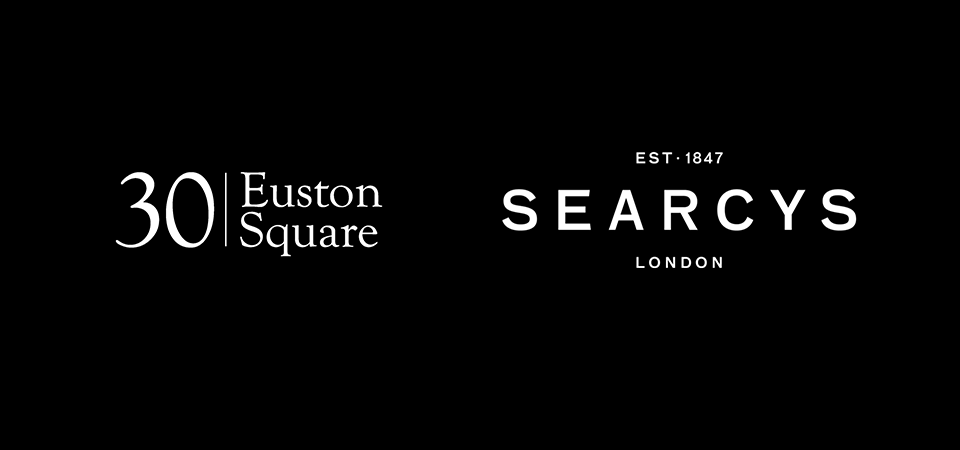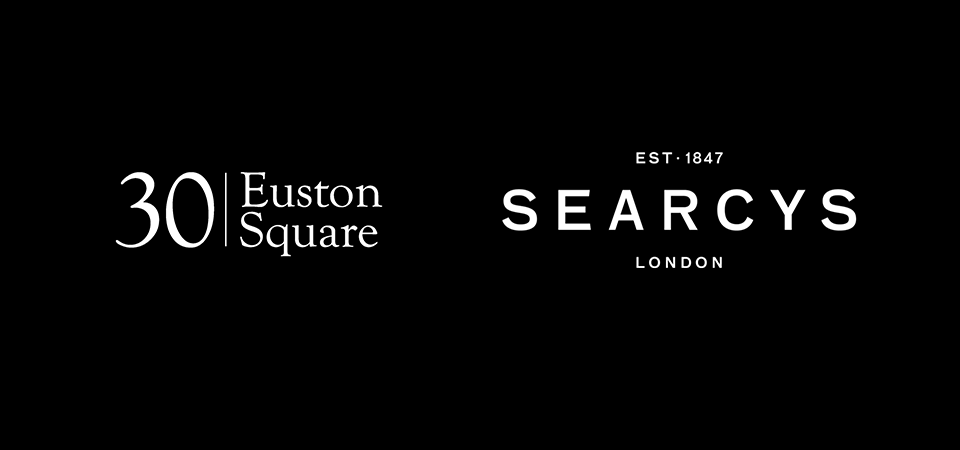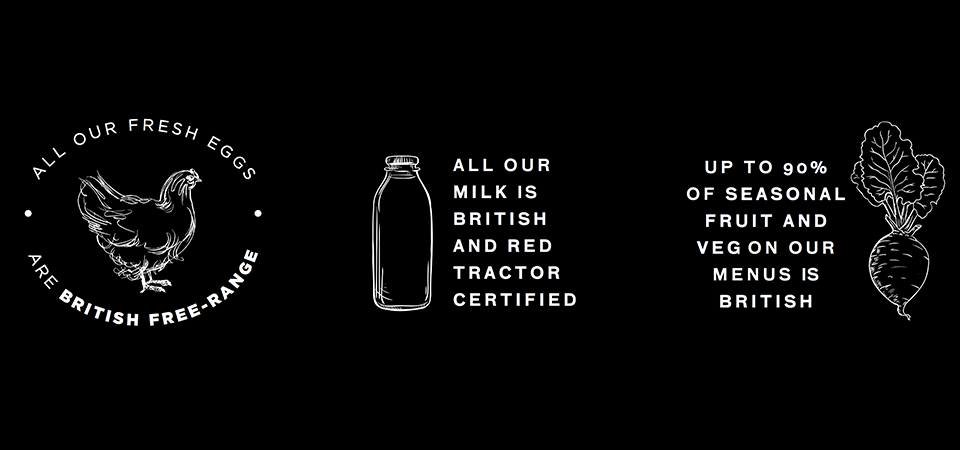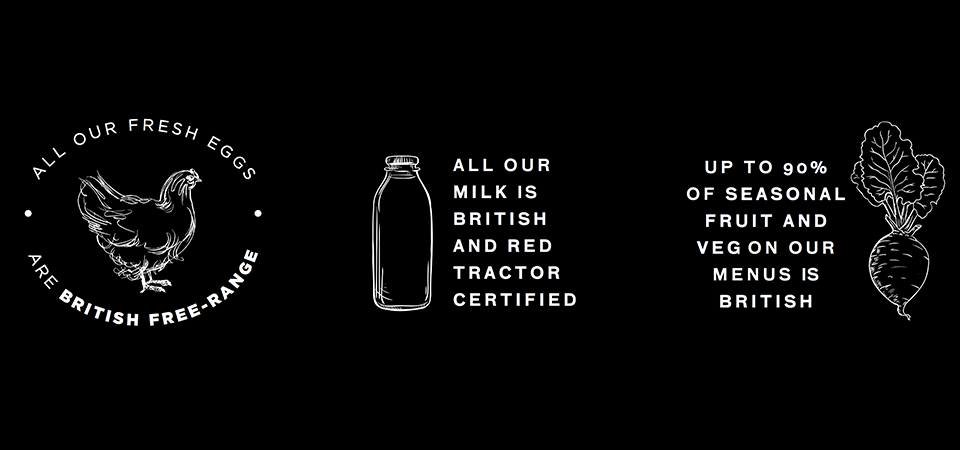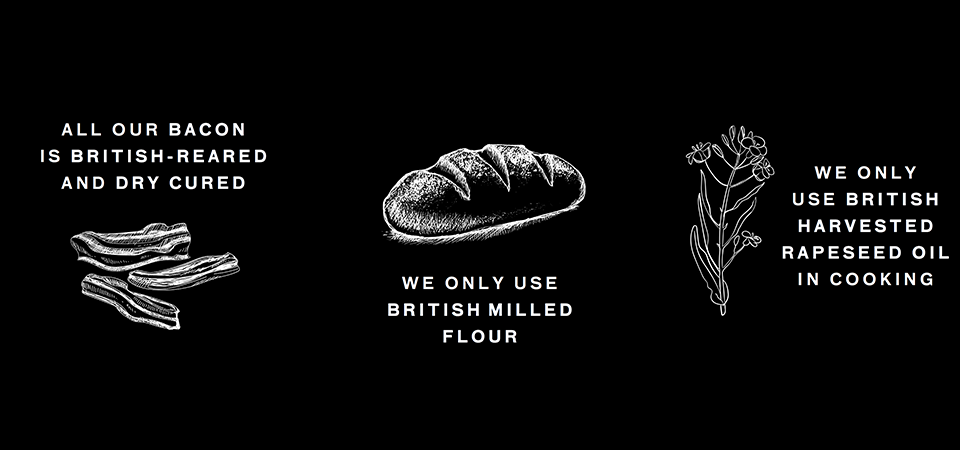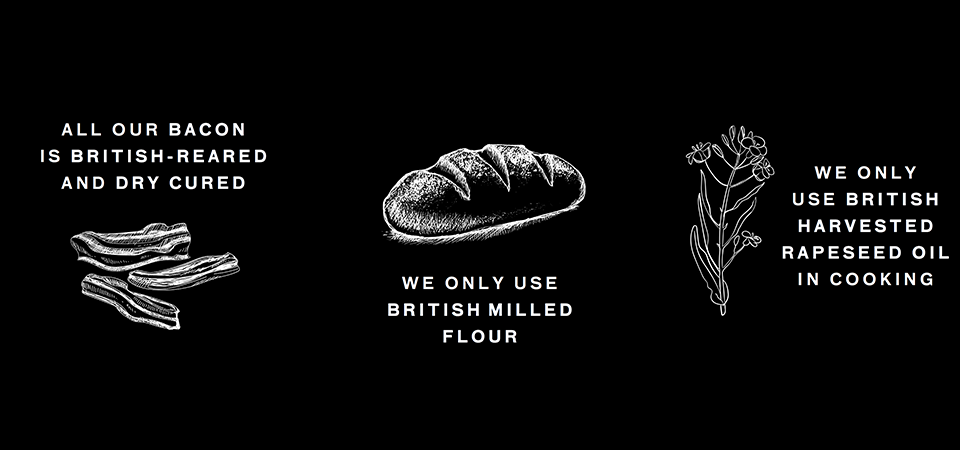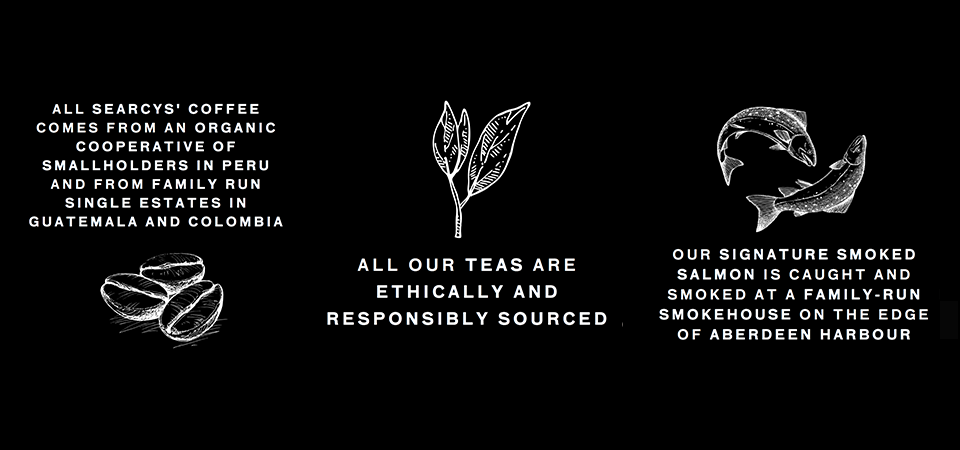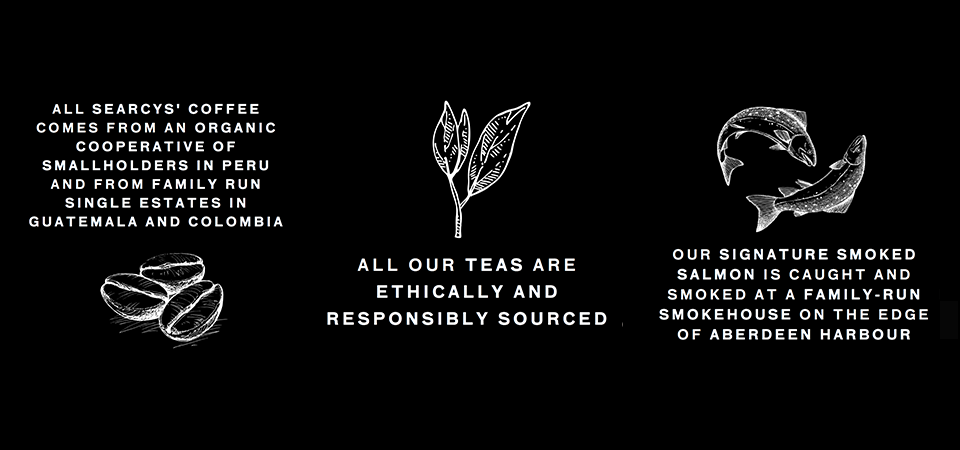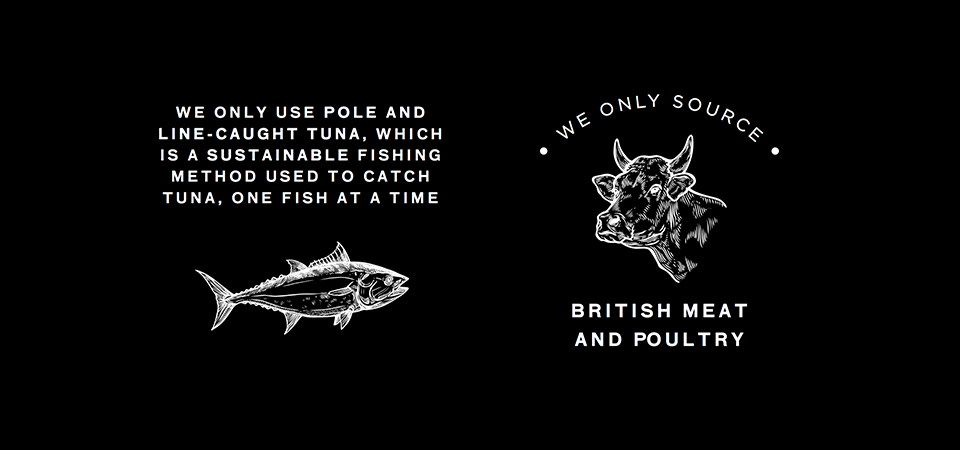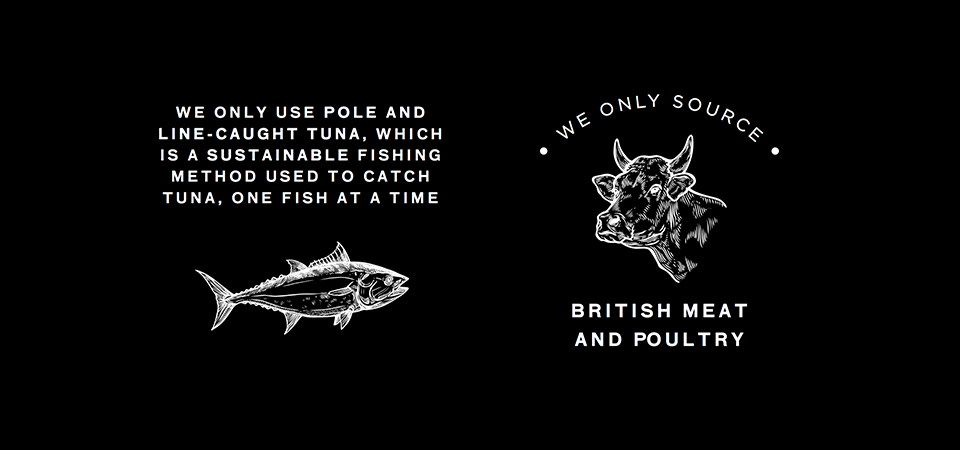 Corporate Social Responsibility is an important part of 30 Euston Square
Our approach to Corporate Social Responsibility is an important part of the way we do business at 30 Euston Square. Our sustainability pledges are clearly defined and can be found HERE. 30 Euston Square holds a Grade II* listing as a new design build, combining original features and new environmental initiatives resulting in 30 Euston Square to be given a "very good" rating from a BREEAM assessment. Find out more from the BREEAM website.
Our food & best practice
Eating within the seasons means we receive the freshest and best quality ingredients the market has to offer. By profiling these ingredients, supporting local communities and the makers within, we can create a better experience for you our customers. However, not all of our sourcing can be done locally, our Champagnes and wines will typically come from further afield. But they are specially selected because of their interest and integrity.