This year, we entered six industry awards and are delighted to be shortlisted for all of them!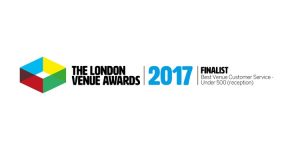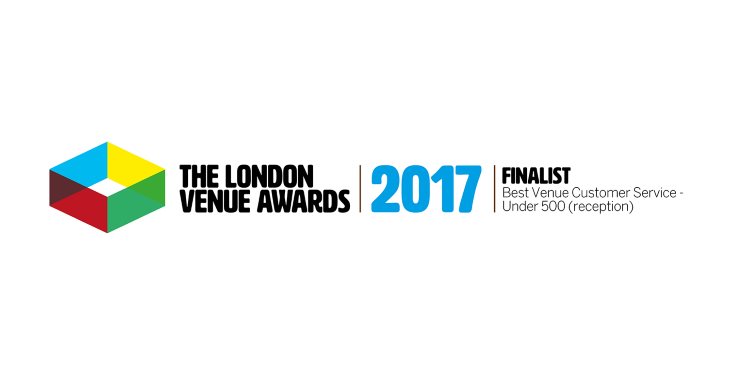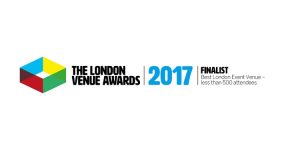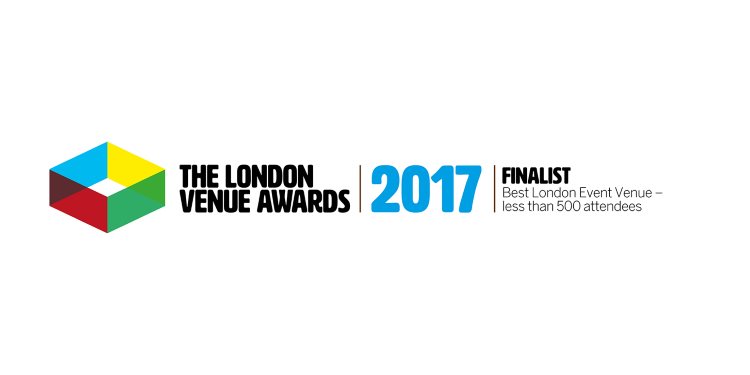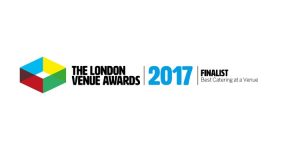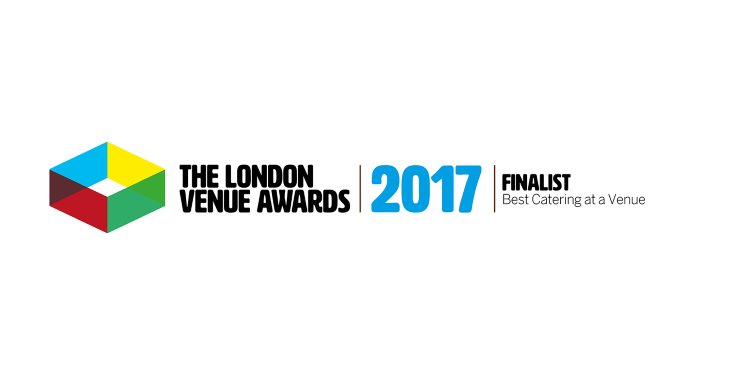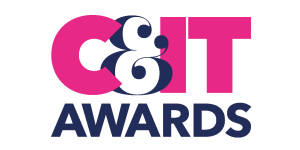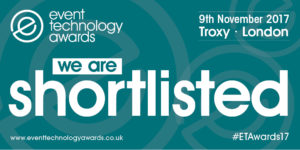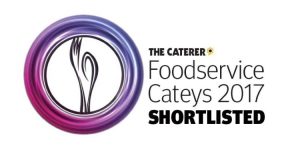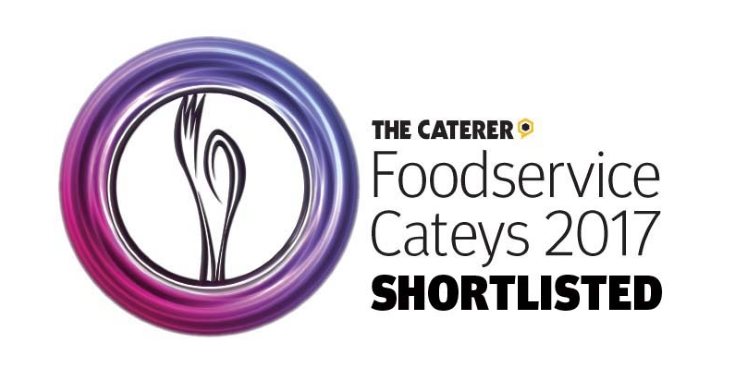 Foodservice Catey Awards
Yvette Chatwin our General Manager is shortlisted for 'Catering Manager of the Year'.  These awards are UK wide, they both recognise and celebrate exceptional service. They also reward individuals and teams for their efforts. The awards ceremony is on Friday 13th October.
Event Technology Awards
This award recognises that we go above and beyond to exceed client expectations. Throughout 2016 and early 2017 we added Barco ClickShare to our meeting rooms, upgraded our screens to 75″ HD plasmas, as well as investing in our Wi-Fi to help us be a leading event venue. We have also invested in our new virtual tour which provides a detailed overview of our spaces. Additionally, we recently launched a new online booking tool, making the booking process even easier. The awards evening takes place on Thursday 9th November.
London Venue Awards 2017
The London Venue Awards identify excellence and exceptional quality. Back in 2015, we won Best Conference Venue up to 300, as well as Best Boardroom, Meeting or AGM Venue.  We were also shortlisted for Best Venue Customer Service in the 2016 awards. Therefore the 2017 awards very important and exciting for us, we're up for: Best London Events Venue Under 500, Best Venue Catering, Best Venue Customer Service Under 500. The awards dinner takes place on Friday 20th October.
C&IT Awards 2017
For the second year running, we've been shortlisted for Best UK Conference Venue at the Conference & Incentive Travel Awards 2017. This award is open to all UK venues, making it very competitive. It honours the best UK conference venue that has had a stand out year in 2016. The judges will be comparing our number of events and financial results, as well as our innovation, packages and technology. The awards ceremony takes place on Friday 22nd September.